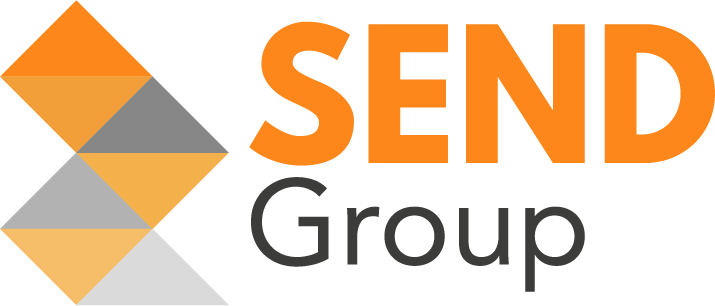 Empowering Your Achievement
At SEND Group, we are dedicated to enhancing your knowledge and facilitating a profound understanding to empower your success in the field of special education needs and disability. With almost a decade of hands-on experience in the SEND sector, we have evolved into a supportive and empathetic company, consistently delivering positive outcomes.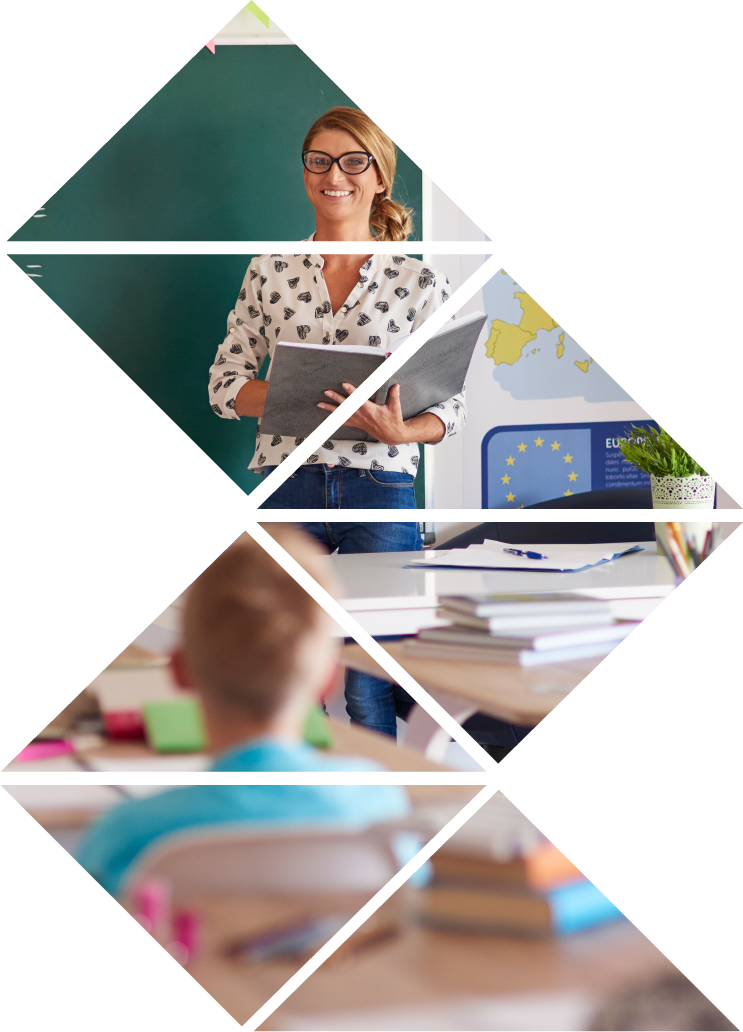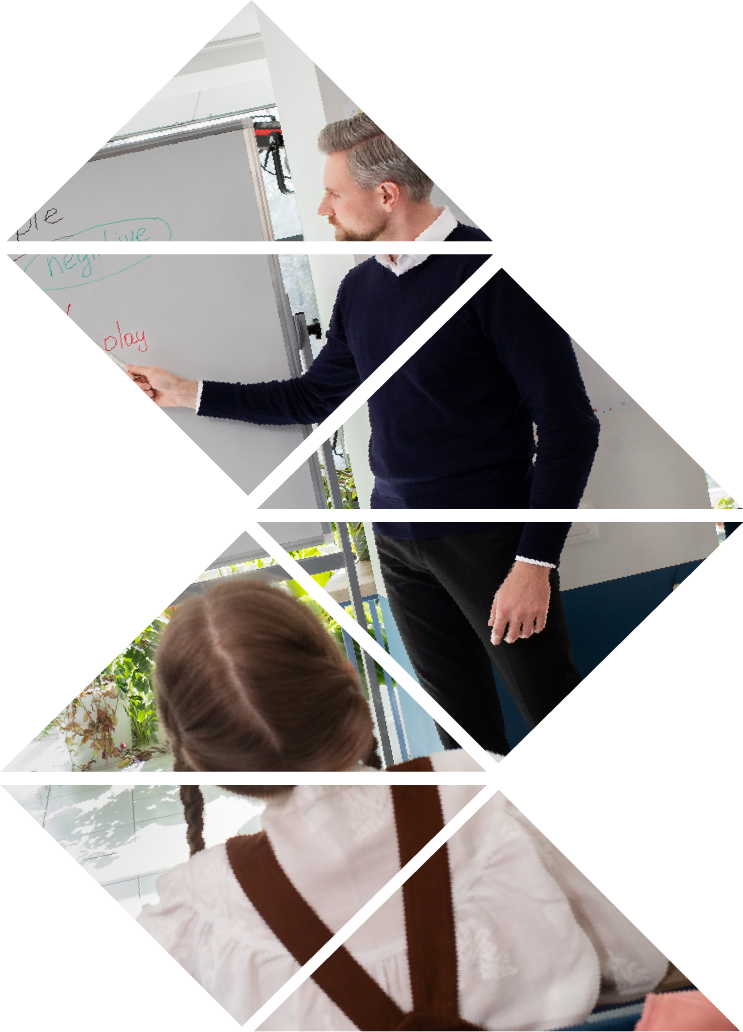 Our mission is to be the cornerstone of support for teachers, schools and the education community in the realm of special education needs and disability. By fostering a centralised hub of knowledge and resources, we aim to uplift the entire special education community and contribute to an inclusive and empowered educational environment.
Discover what
SEND Group offers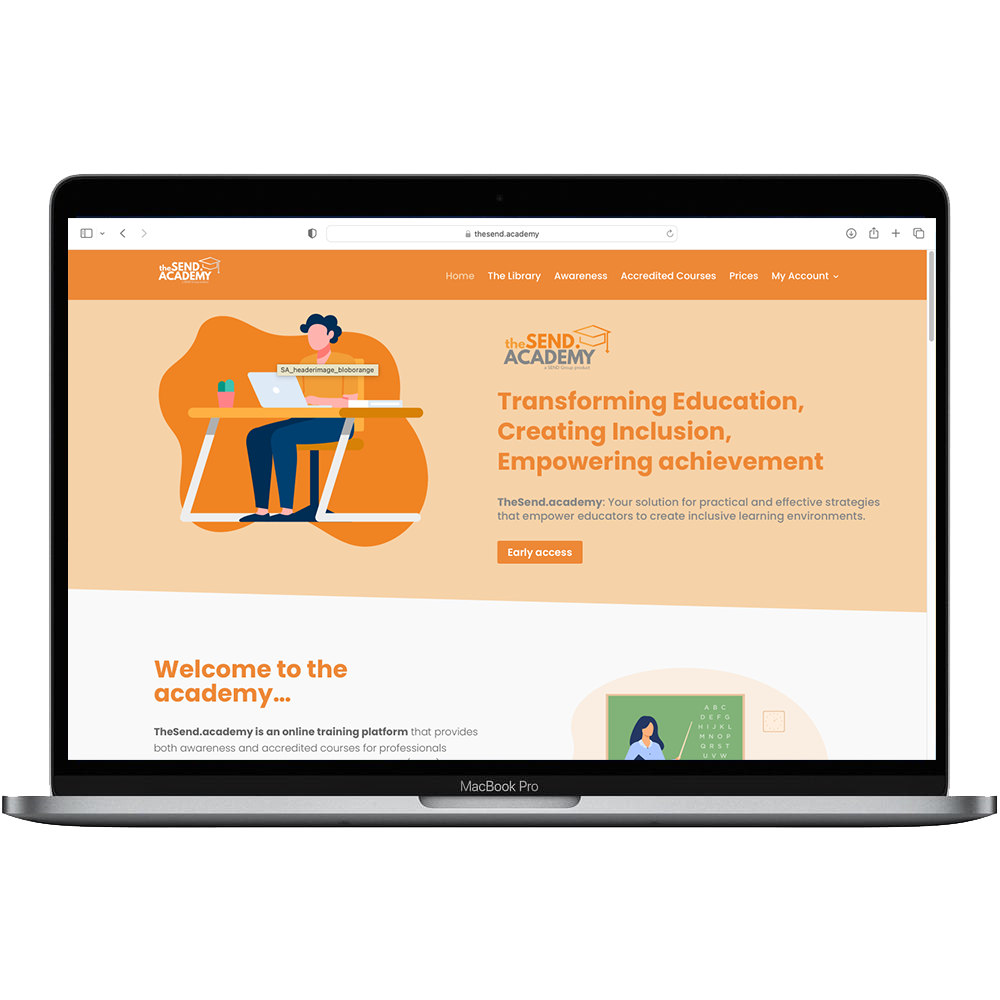 Training
Welcome to TheSend.academy – a platform committed to Transforming Education, Creating Inclusion, and Empowering Achievement. Our academy equips educators with practical and effective strategies that lay the foundation for inclusive learning environments. Join us on a journey of continuous growth and improvement.
Resources

SEND: The things and the stuff – Your Mini Guide
Navigate the world of special education needs with ease using our comprehensive mini guide. Packed with invaluable nuggets of information, this guide will save you time and assist you and your colleagues in providing effective support to the children, young people, and families you work with.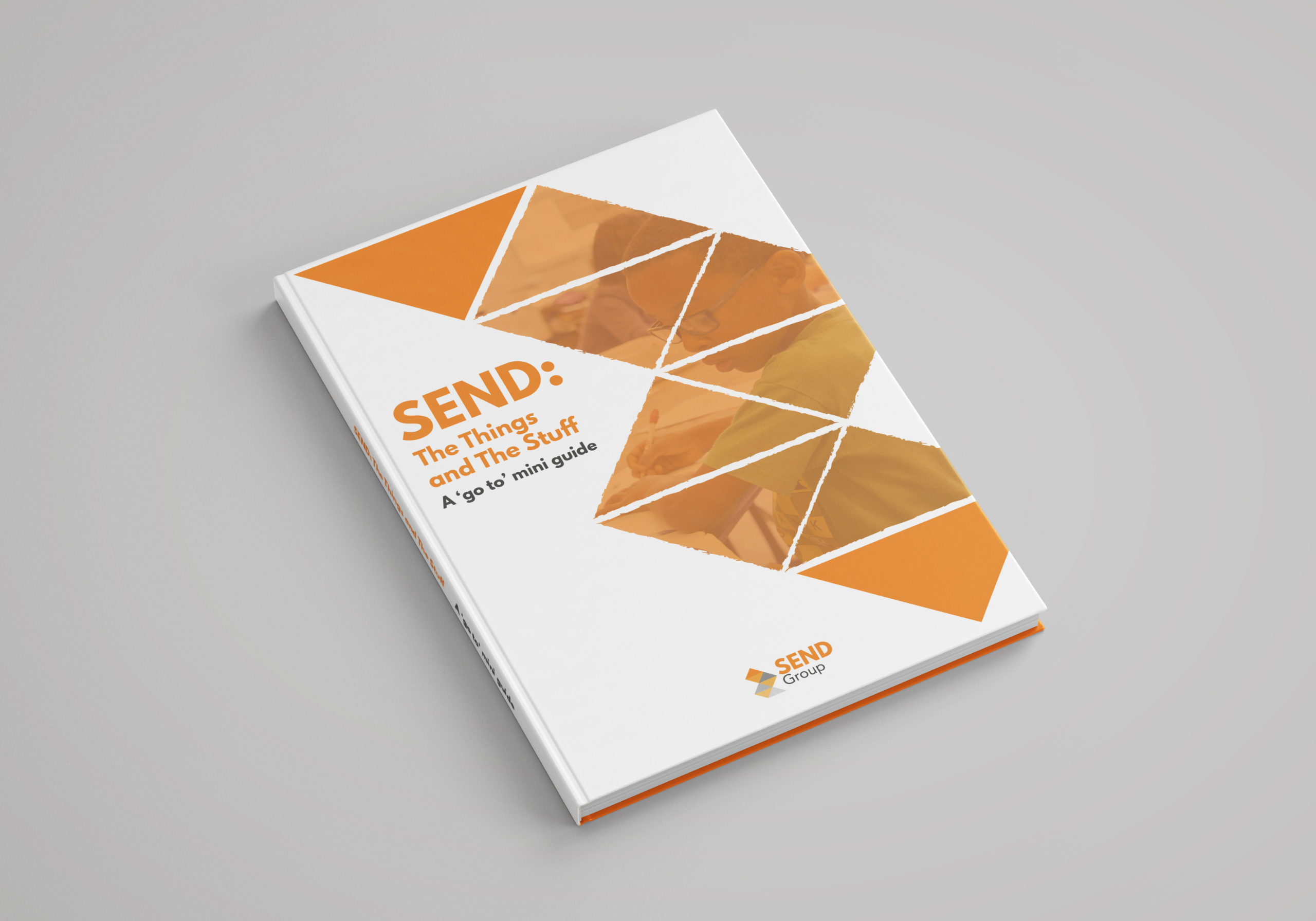 Trugs: Teach Reading Using Games
Introducing Trugs®, an innovative phonics-based reading resource designed for both education and Parents . Trugs® offers an engaging and enjoyable approach to supporting early readers in their learning journey.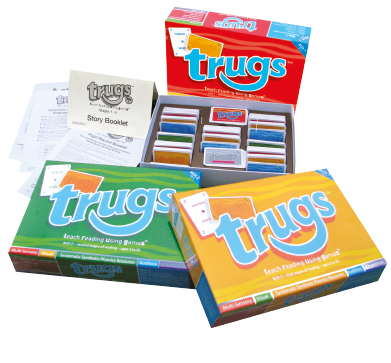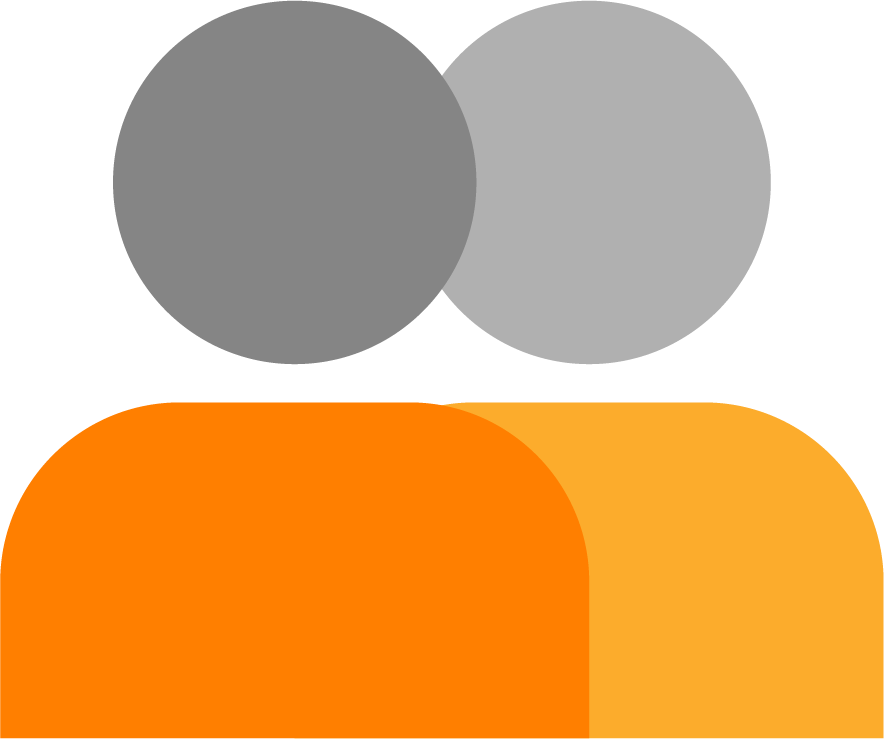 Support

Join the SEND Group Community
Become a part of our thriving community where educators and professionals come together to share experiences, insights, and knowledge. Join for free and expand your network.
Dyscalculia Day
Dyscalculia is still 30 years behind dyslexia. Send Group was delighted to be working with Dyscalculia Network on dyscalculia day
Dysgraphia Day
We are delighted to be work with  Maria Chivers and Dyslexia A2Z to bring you International Dysgraphia Awareness Day (IDAD) – Monday, 2nd October 2023.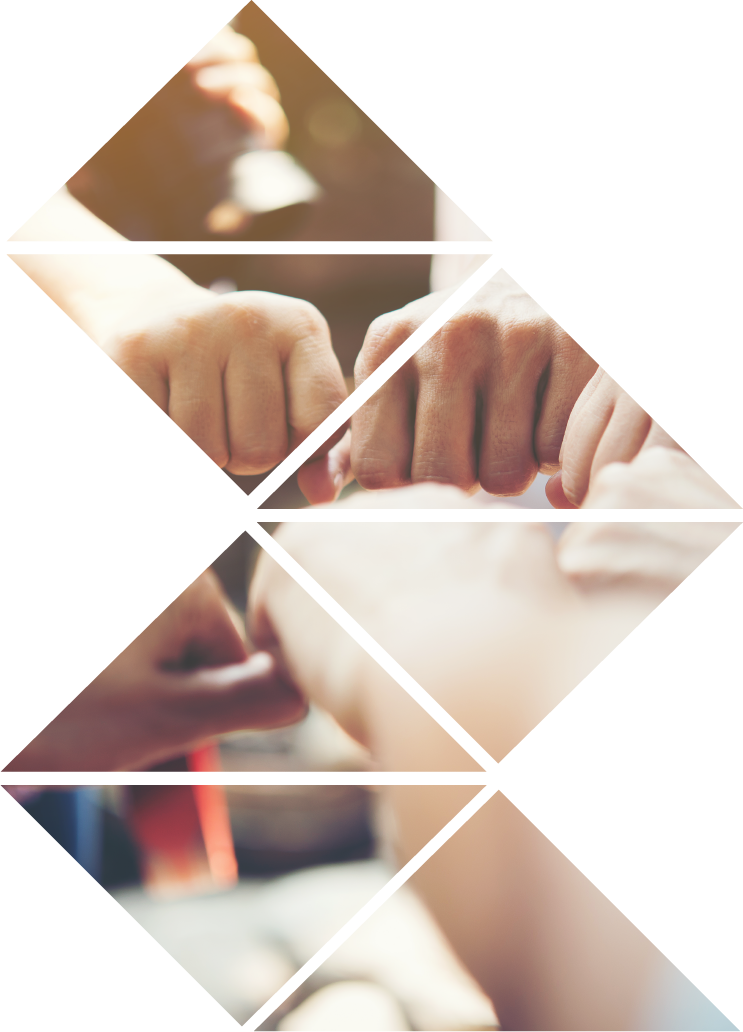 Experience a sense of belonging with SEND Group. We're proud to introduce the Dyslexia Show, Dyscalculia Show, and ArranDyslexia as integral parts of our extended family.
Let's stay connected! Stay updated with our latest developments, resources, and events by keeping in touch. Your journey towards empowering achievement is just beginning.

At SEND Group, we're not just an organization – we're a community that thrives on collaboration, understanding, and excellence. Join us today and together, let's empower achievement in the world of special education needs and disability.