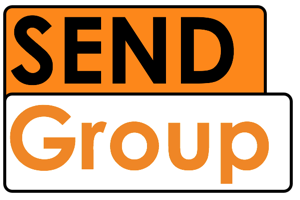 Welcome to the SEND Group
Empowering You To Achieve
SEND Group Latest News /font>
A webinar is an online conference or training session where delegates can watch from their computer, tablet or any device that can access the internet.
Once registered, you will receive a confirmation email with a gotowebinar link within it that you must click. Please check your junk folder as some email accounts mark gotowebinar as junk.
You will need speakers or a headset, when you click on the link it will automatically open the software you require.
Most webinars last for an hour and 30min with a Q & A.
Our webinars are recorded and will be sent out only to participants that registered but did not attend.
If you are unable to watch the webinar live and you have purchased access to the webinar. we will aim to get the recorded webinar to you within 5 working days.