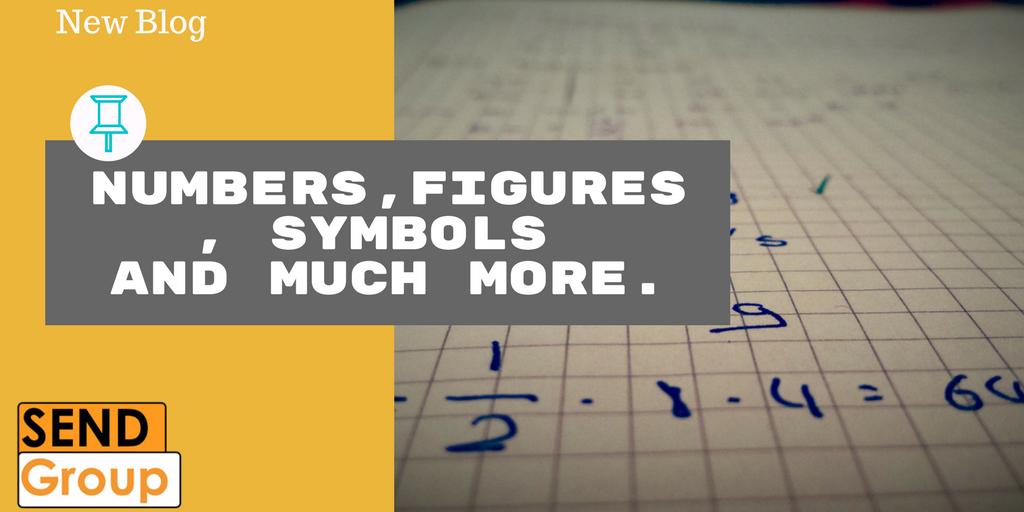 Maths can be very confusing. It can be confusing to a non-dyslexic and non-dyscalculia the for those who have dyslexia or dyscalculia maths is going to be quite complicated and confusing.
The SEND Group works with key players within within the dyscalculia community we are delighted to announce our first two webinars for this term are from high profile speakers within this community.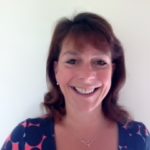 Delighted that Judy Hornigoldis going to be talking about Overcoming Maths Anxiety  on Tuesday, 23 January 2018 
And Prof Steve Chin talking about Meta-cognition and Maths  on Tuesday, 30 January 2018 
More information about the speakers can be found here.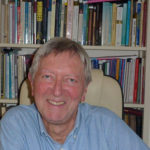 Do check out our up-and-coming webinars.




[eventbrite_events posts_per_page="6″]