Empowering your achievement comes in many ways and we all know the ongoing battles when it comes to Continuing Professional Development within the education sector. At the SEND Group we want to make it easier for you to get the information, awareness and support you require for your chosen career.  We are delighted to have some amazing contributors offering their knowledge for our online training.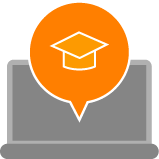 Short Training Courses
Our short training courses have been designed by teachers and professionals in their chosen sectors. Whether this is dyslexia, dyspraxia, behaviour difficulties, to ongoing support for SENCO's. We are currently expanding our range of short courses.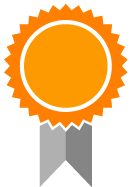 Accredited Courses
Accredited CPD is important to all of us and we have worked closely with professionals in specific sectors creating some amazing ongoing accredited courses. These courses have been accredited by the Open College Network and we continue to develop opportunities for everyone within the SEND community.