Empowering Your Achievement.
Developing and delivering personalised continuing professional development for the special education needs and disability community. Bringing together profiled presenters in their respective fields to deliver informative awareness sessions in the areas SEND. To improve your knowledge and deliver high understanding and ultimately and Empower Your achievement.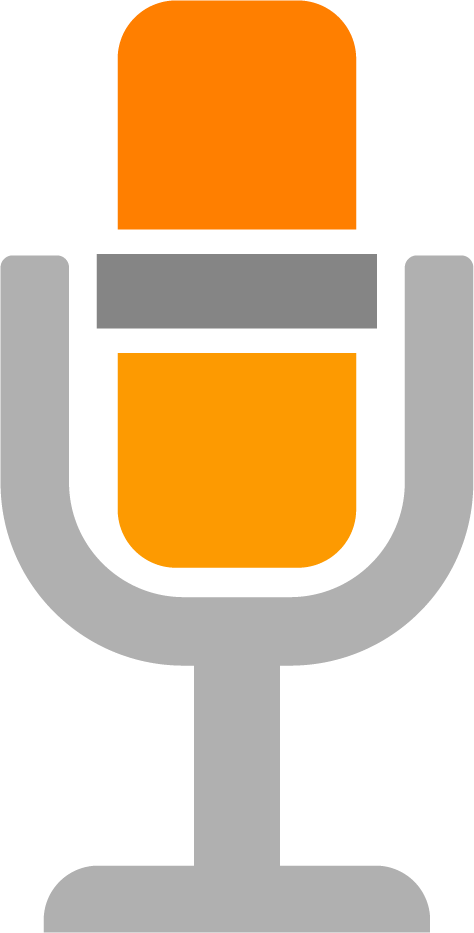 Webinars
Providing unique informative awareness sessions in all areas SEND. Personalised continuing professional development. Available through our Live and Past webinar service.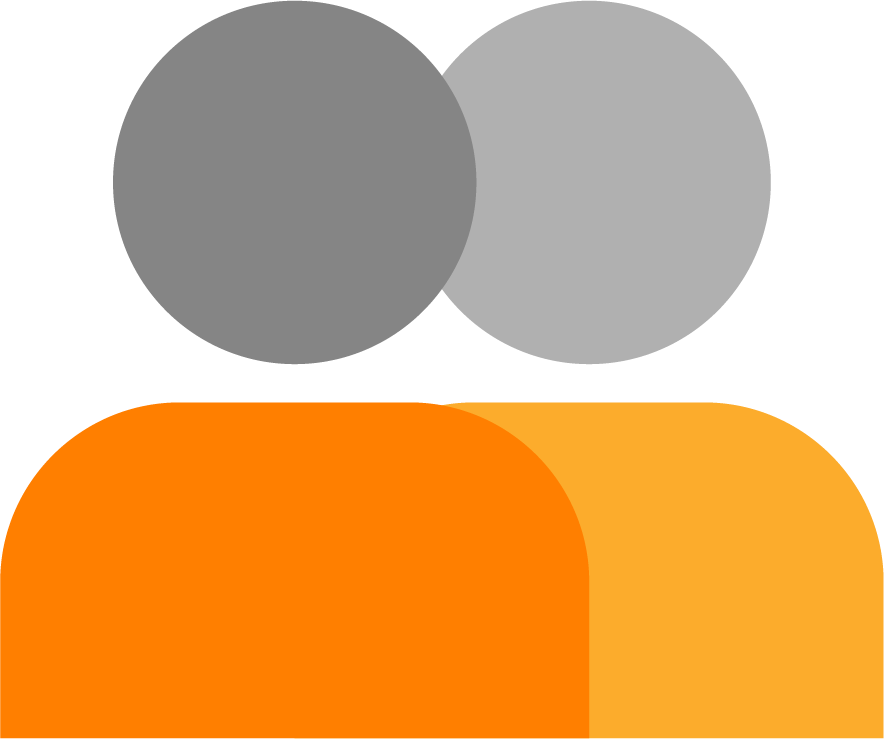 Membership
Developing your knowledge and removing the hassle to gain awareness and skills. Providing this subscription services both for individual and education establishments, to access our ongoing and past webinar content.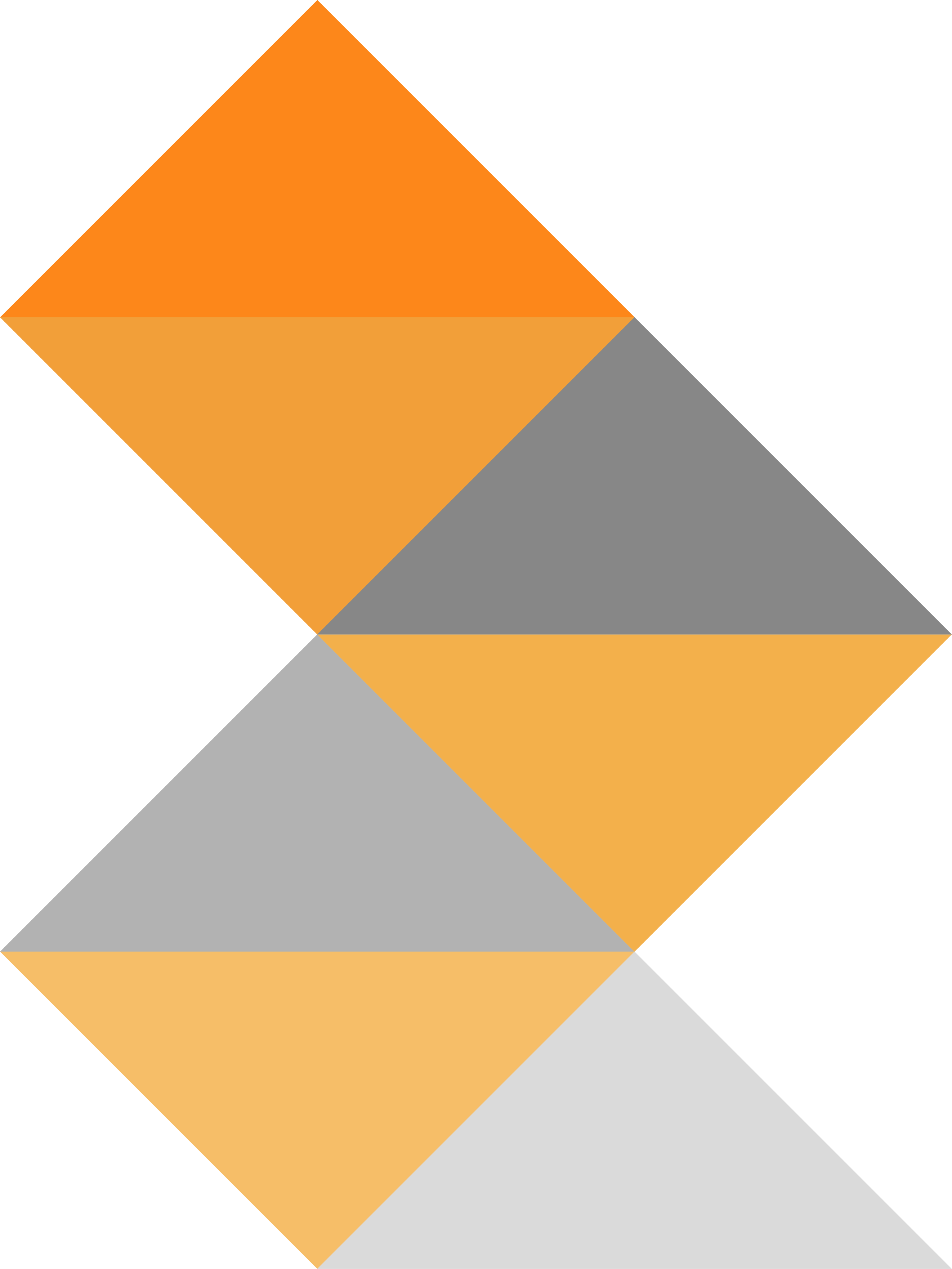 Developing CPD in many ways bringing together high-profile contributors in their respective fields deliver a range of short non-accredited courses along with accredited courses Level 3 and level 5 in Dyscalculia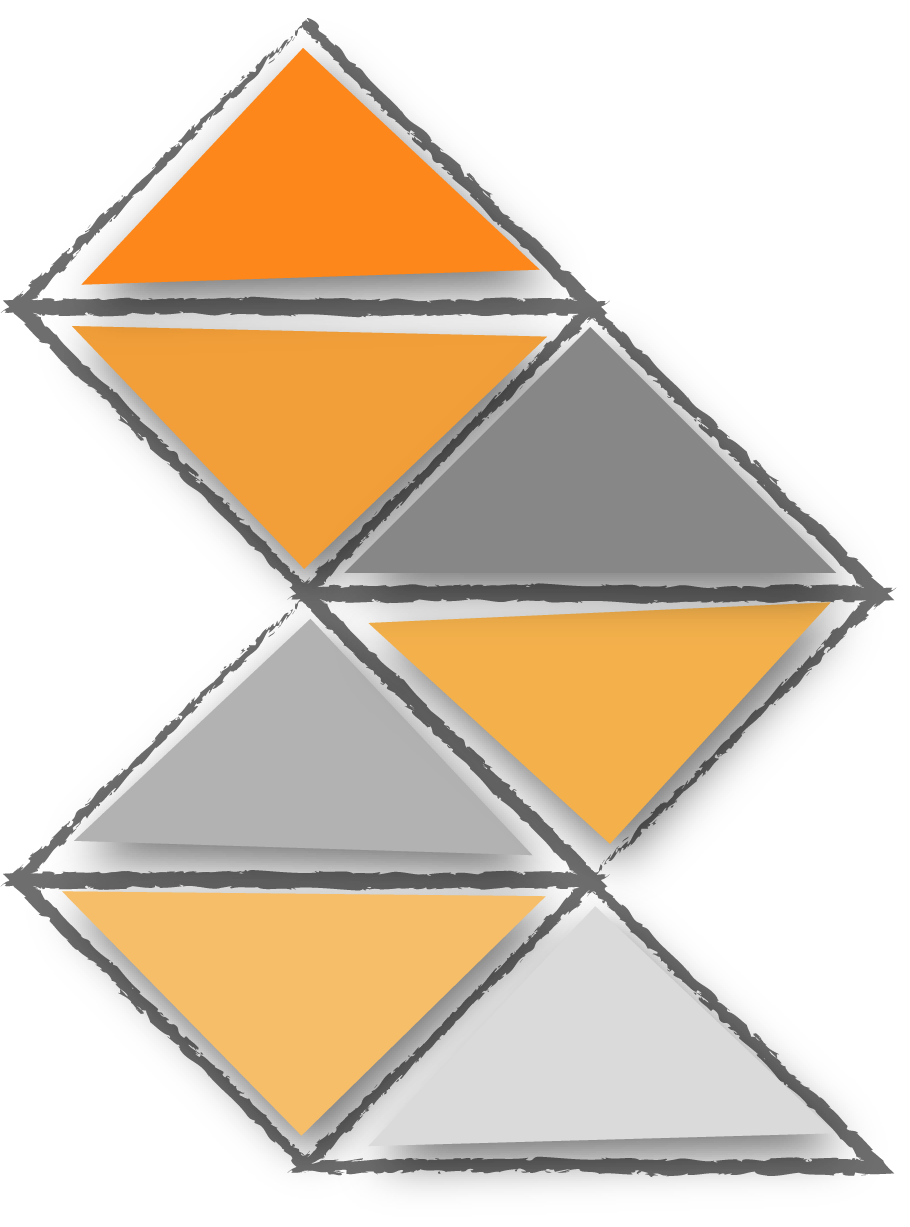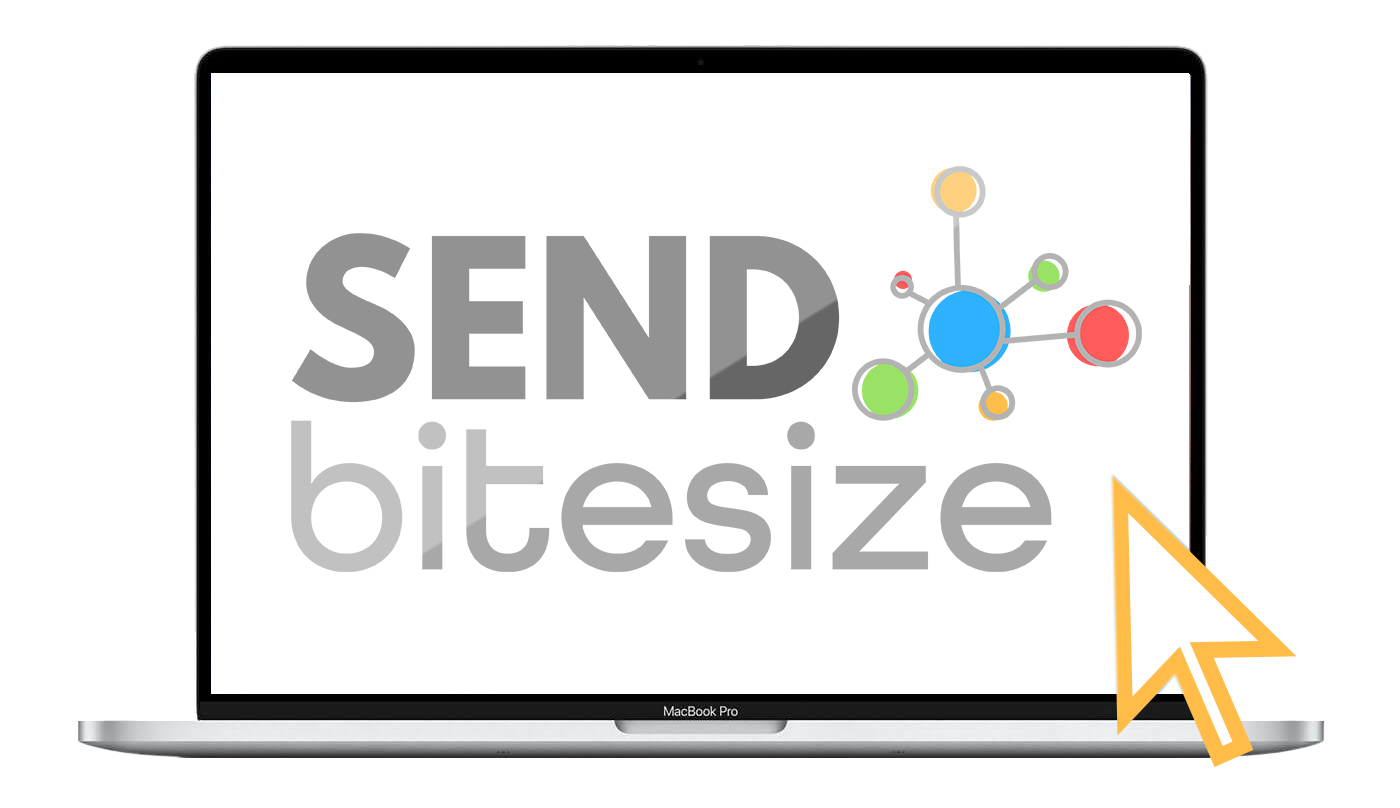 Introducing SEND Bitesize
Bringing together the latest SEND knowledge, information, research and resources in one easy to digest e-briefing. Designed and curated for SEND professionals by SEND professionals.
All the latest SEND knowledge compiled in one place.
Discover resources to add to your teaching toolbox.
Save time with content expertly curated in one place.
Access content when you want, including all previous articles.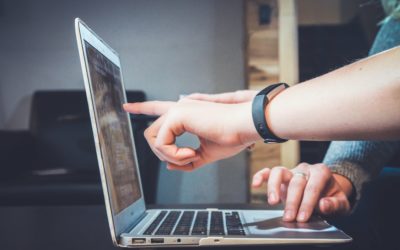 SEND Group is all about empowering your achievement, and over the past 12 months SEND Group have been working closely on more infrastructure development. We are delighted to announce, for all members, the SEND Group Portal. The online SEND Group Portal allows all...
read more