Working in the world of special educational needs and disabilities is without doubt the most rewarding and fantastic job in the world but, at the same time, it can also be a bit of minefield!
The SEND Group are working with Beccie Hawes who has pulled together this mini guide that aims to provide you with lots of useful nuggets of information, which will save you time and will aid you and your colleagues in supporting the children, young people and families that you work with.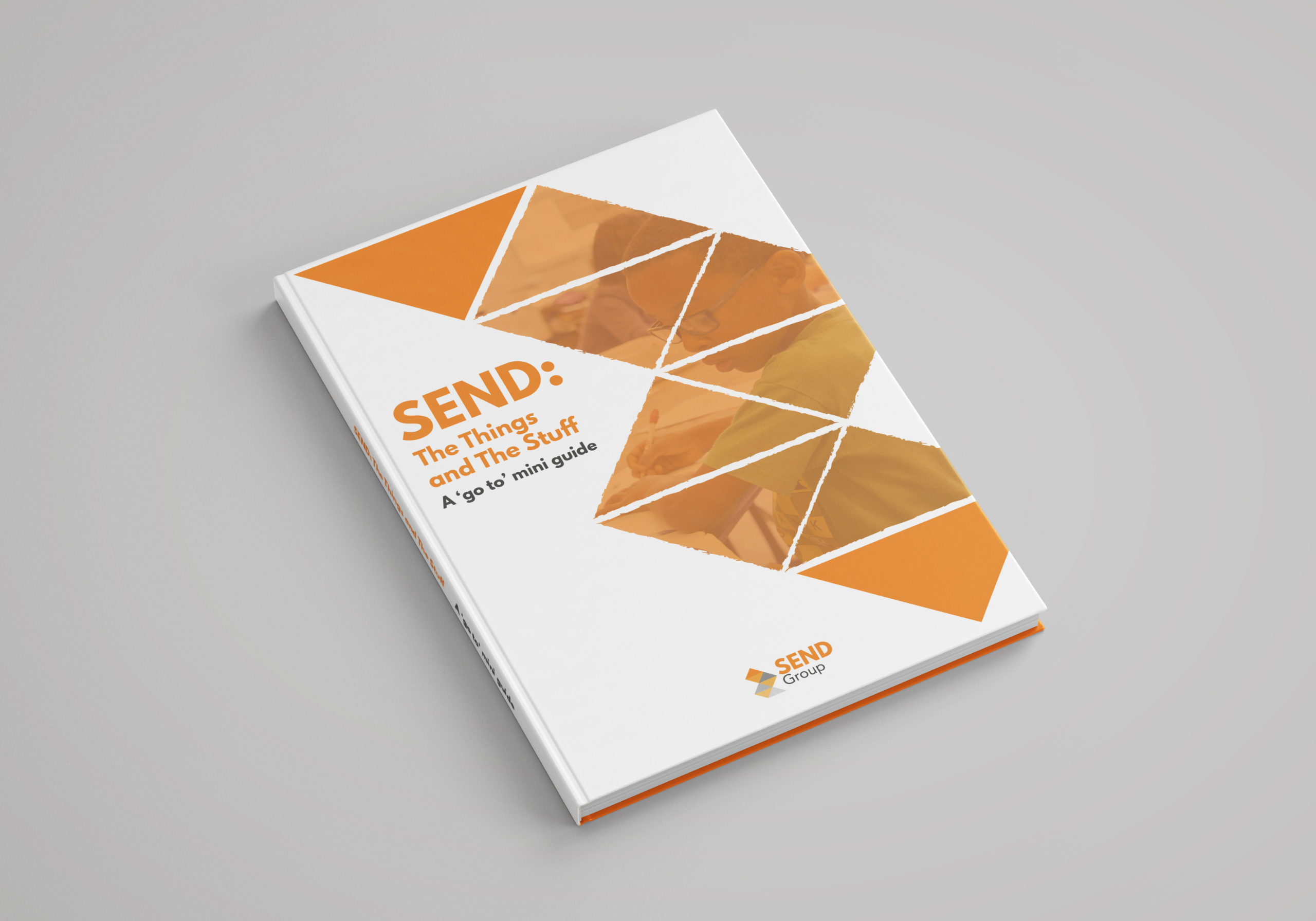 Get hold of your copy
Available as a digital download or pre-order your printed copy of the guide today.
A digital version is free to all SEND Group Members.
Digital Download: £9 / Printed Copy £12.99 inc delivery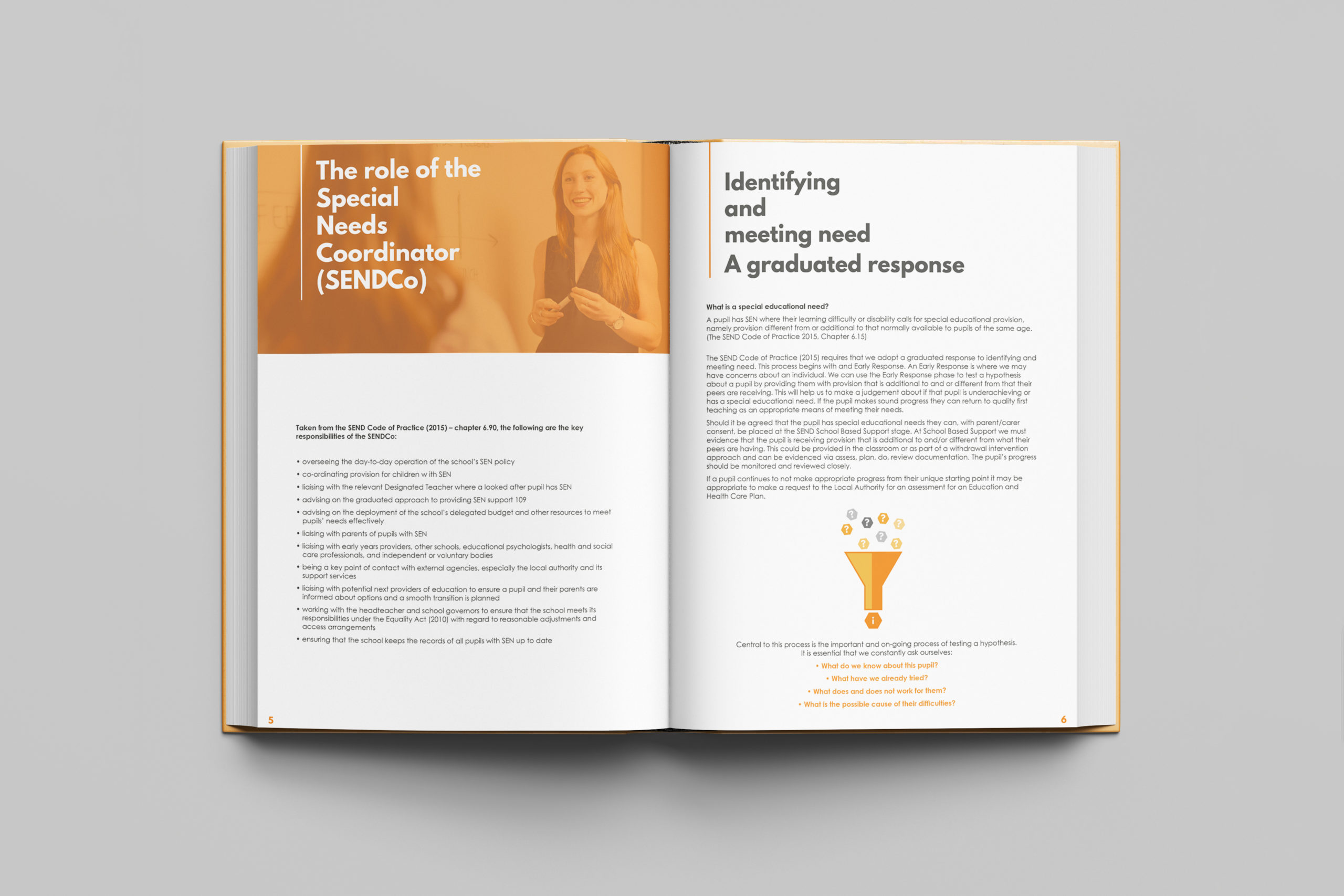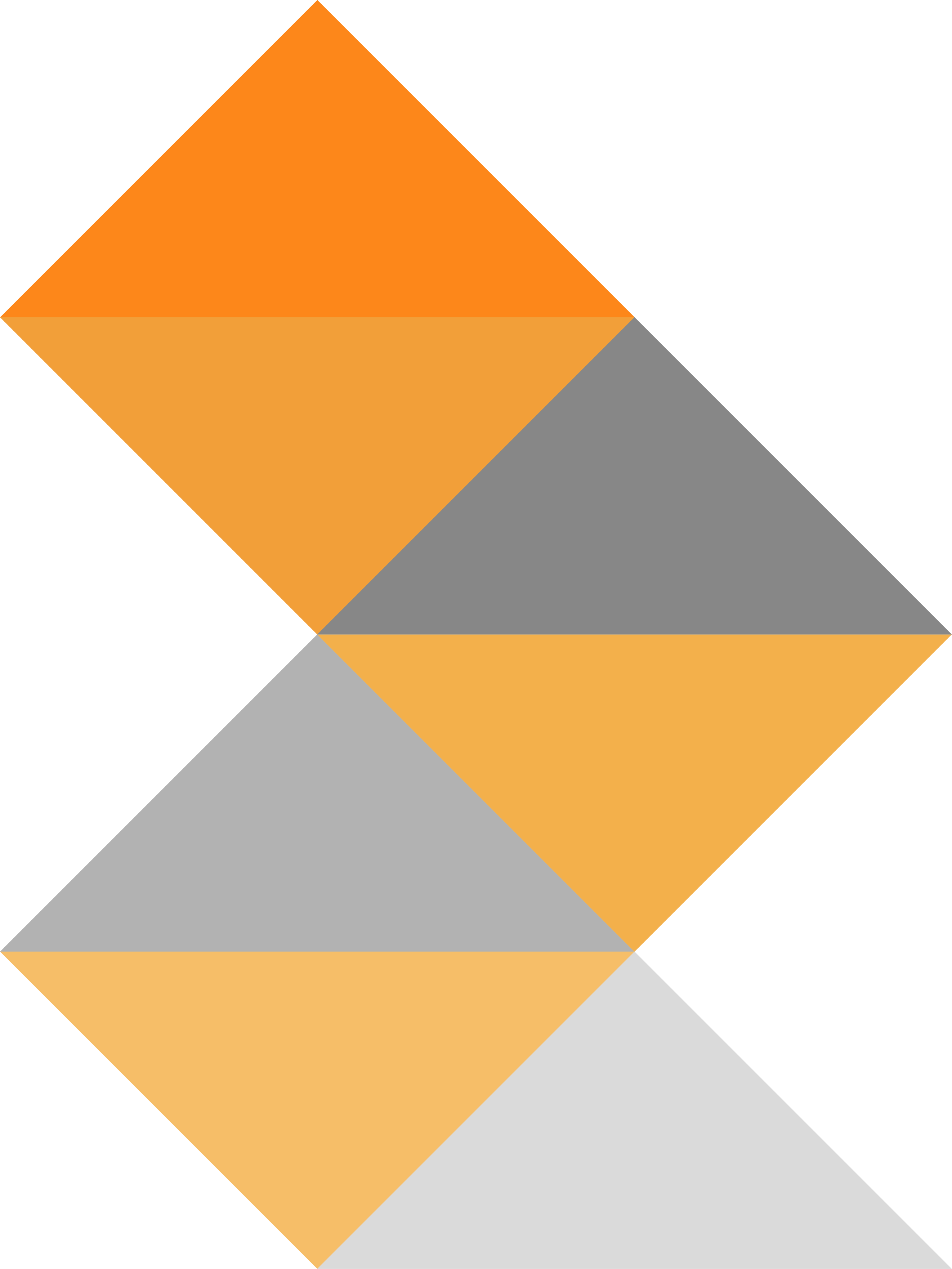 Free Resources
We've taken a few useful sections from the SEND Guide for you to use for free in your role within school. You can download them below.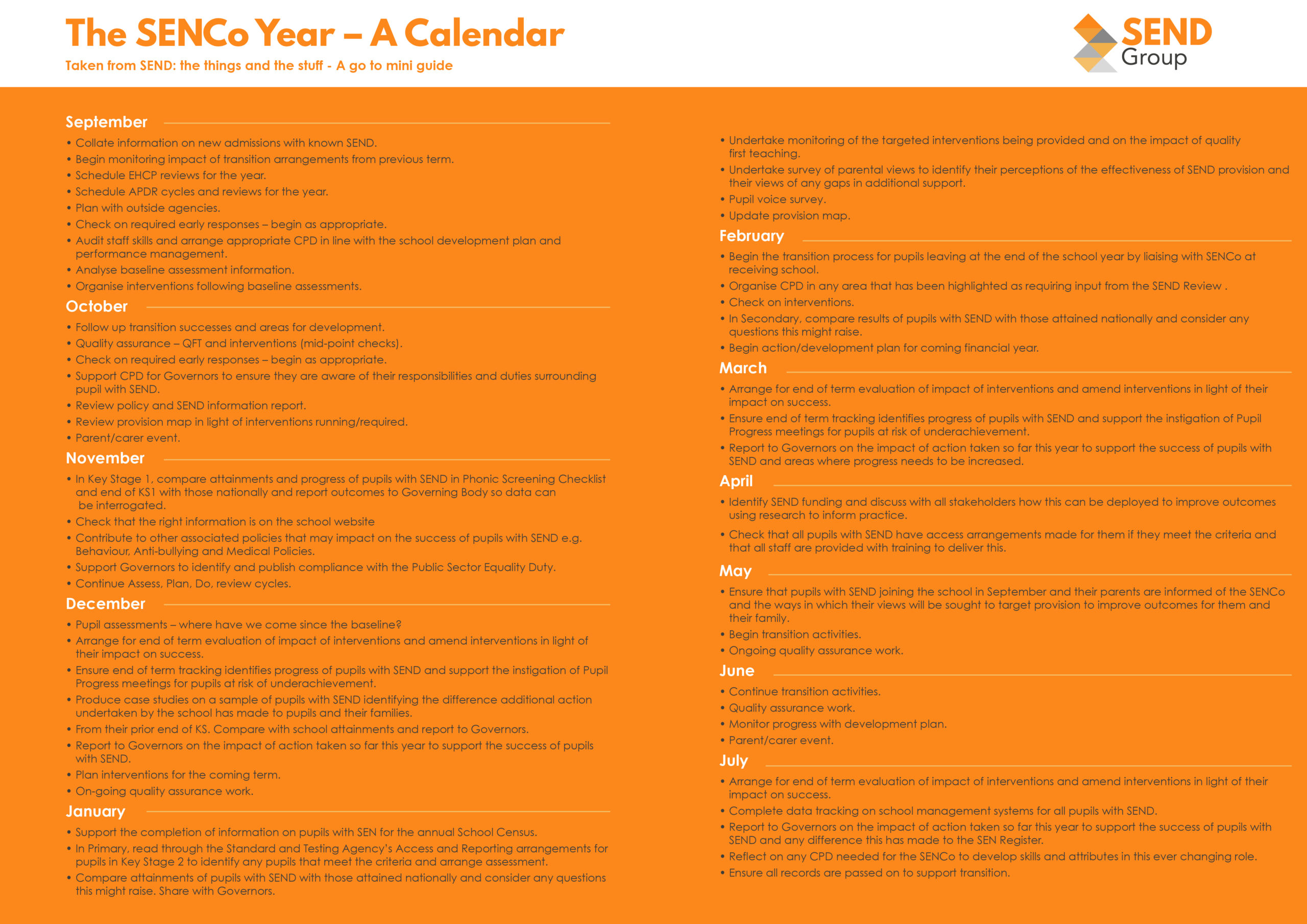 SENCO Calendar
Identifying key tasks that need to be undertaken at certain times of the year.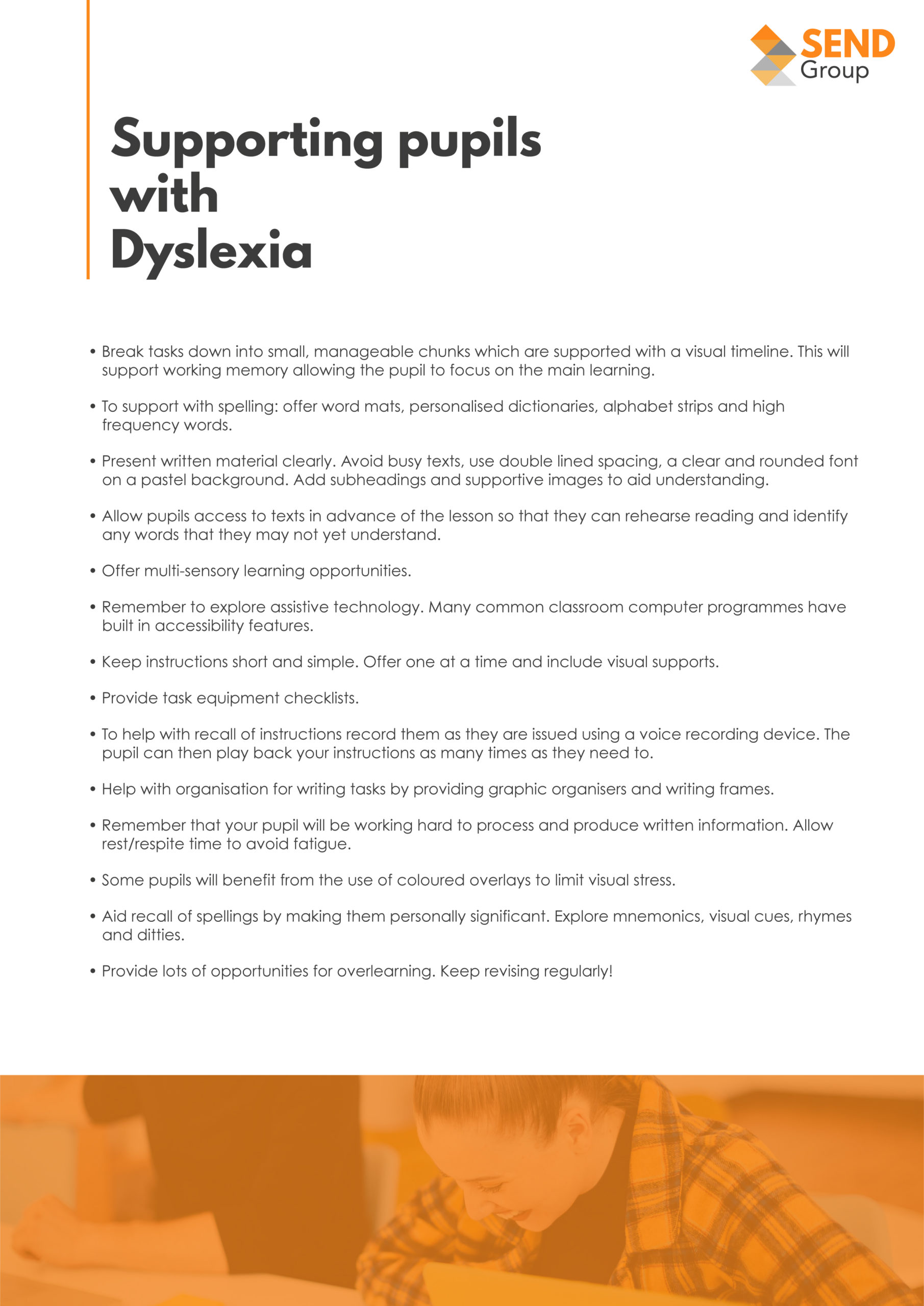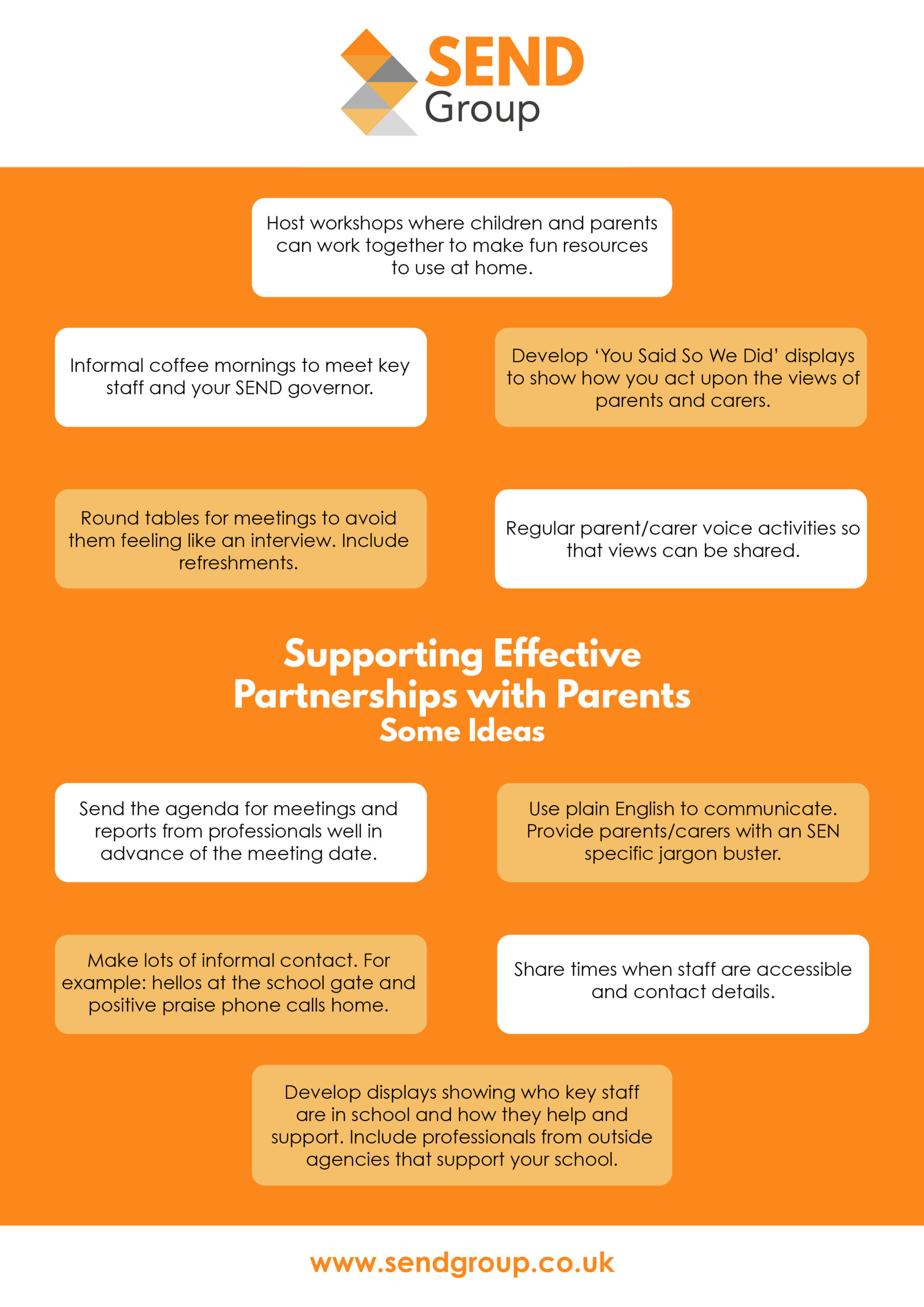 Supporting with Effective Parent Partnerships
Delivering ideas in the best ways of working with parents with students with SEND.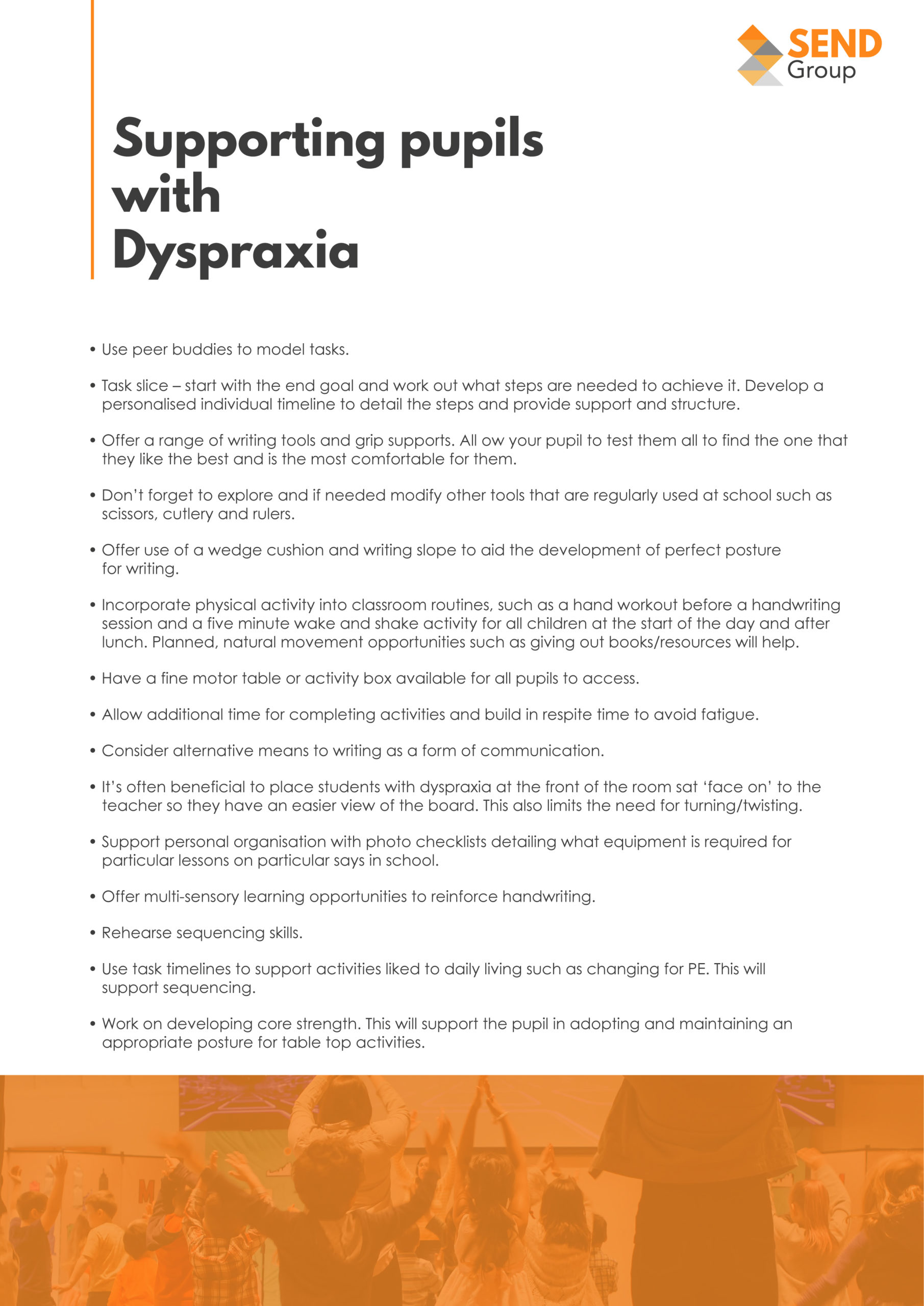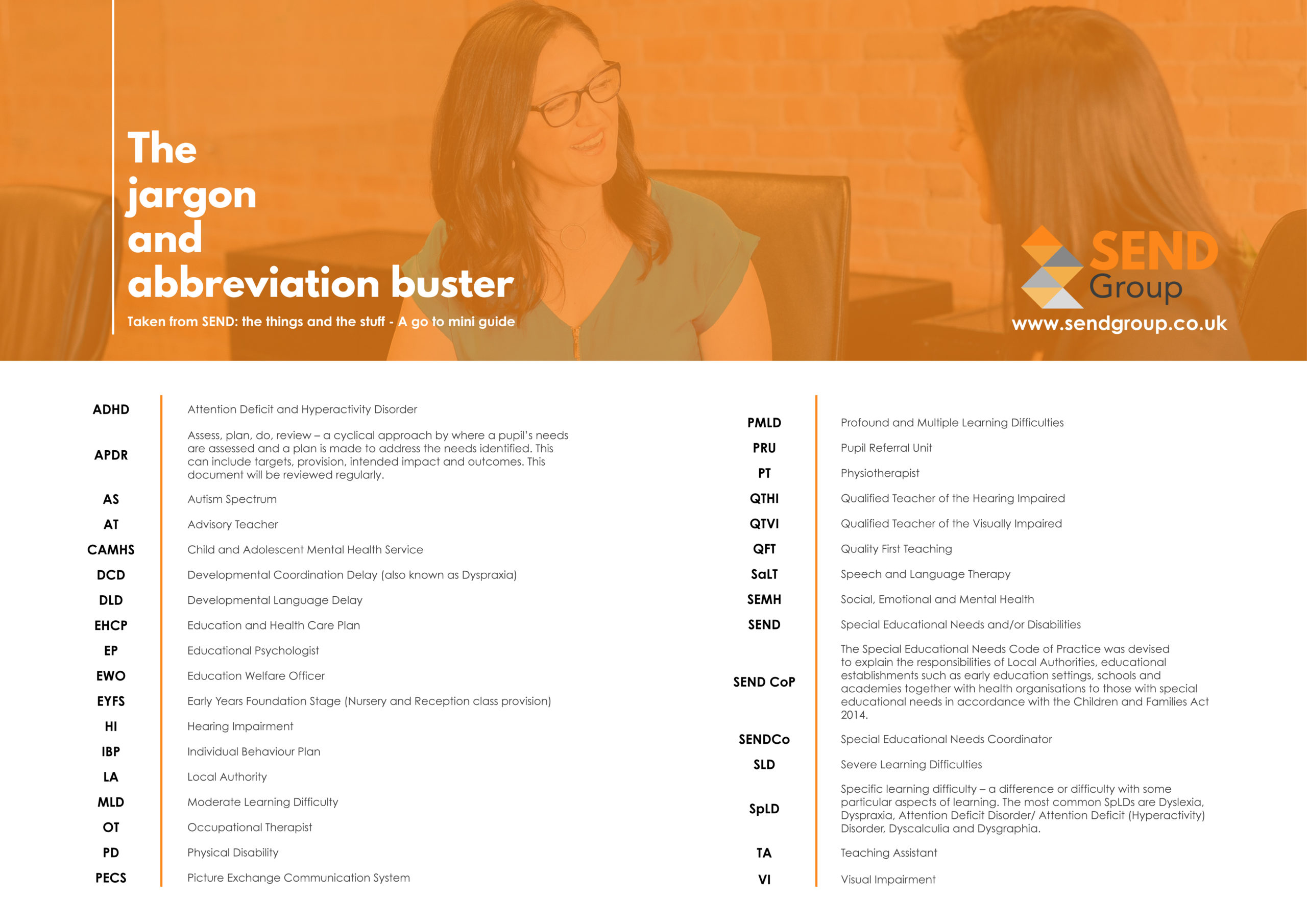 The Jargon and Abbreviation Buster
Giving you all the terms and acronyms in the areas of special education needs.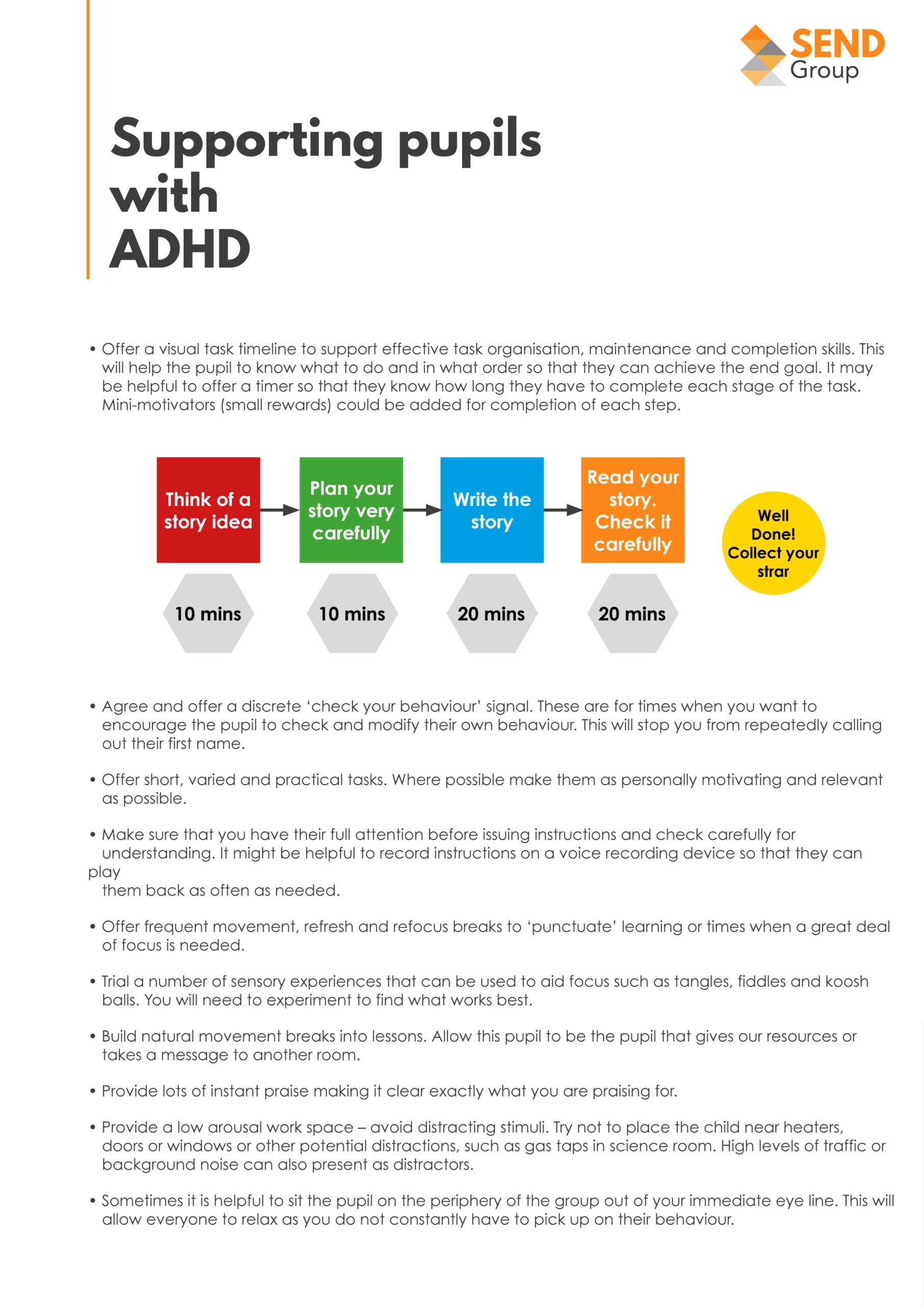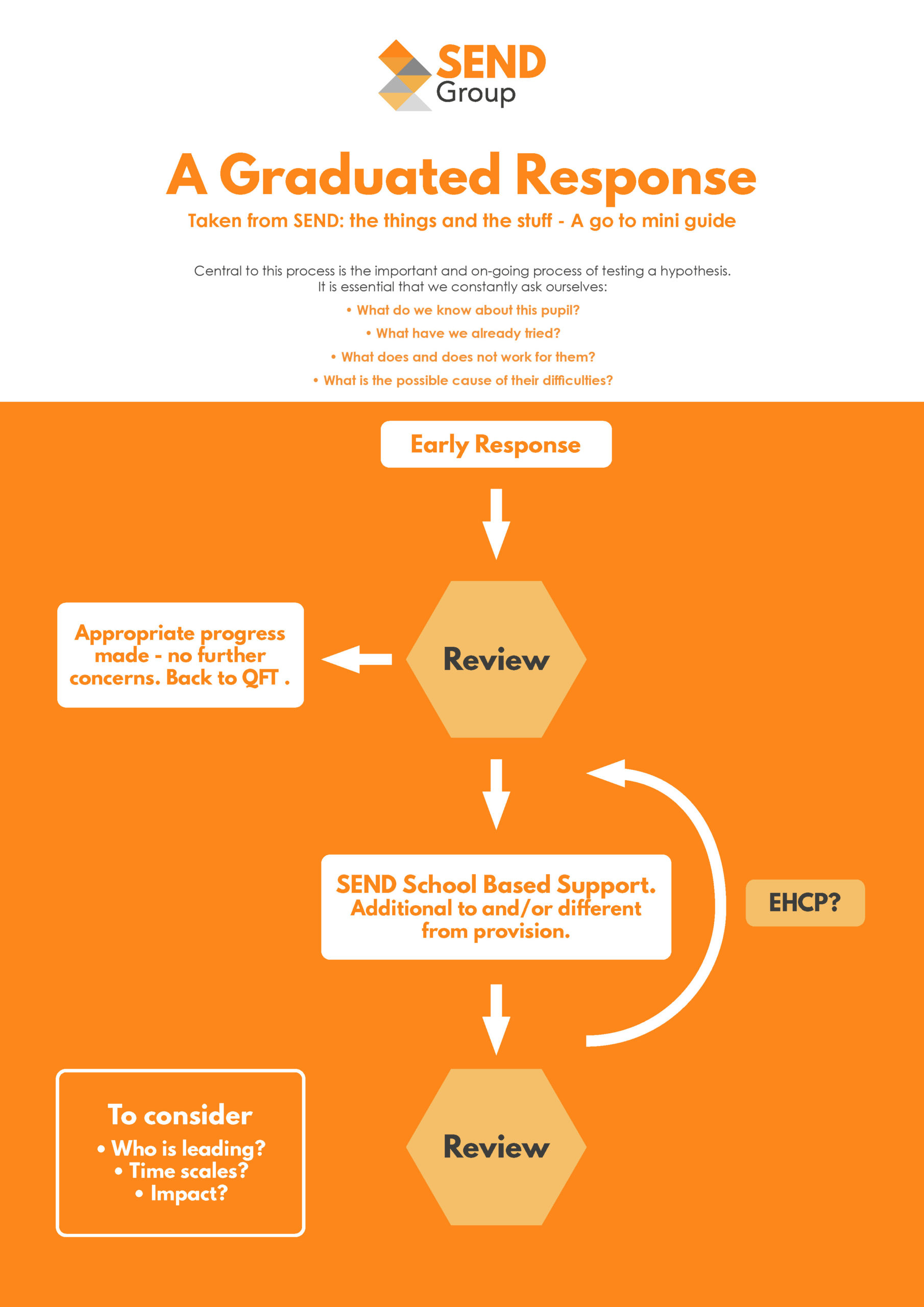 A Graduated Response
Giving the best approach to assessing needs.