Here at the SEND Group we want to make it easy to empower your achievement.
Our Live Webinars are 1 hour online sessions with a high profile contributor from their respective field followed by a 30 minute Q&A session to discuss and ask questions related to the topic presented. All of our webinars are recorded, and recordings will be sent to you within five days of the live event. Live webinars run in term time only normally on a Tuesday and/or Thursday at 7:00 PM. Starting from £17. Please see our current selection of live webinars below.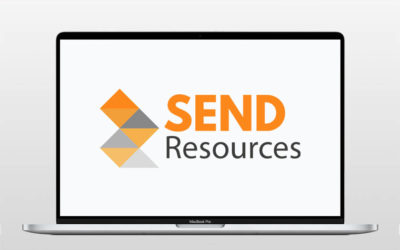 SEND Group was founded on the principle of empowering achievement. Within the education environment you are in, you are working to become a quality first teacher. Allowing you to deliver education standards through products and services, to be used in the classroom or...
read more