Here at the SEND Group we want to make it easy to empower your achievement.
Our Live Webinars are 1 hour online sessions with a high profile contributor from their respective field followed by a 30 minute Q&A session to discuss and ask questions related to the topic presented. All of our webinars are recorded, and recordings will be sent to you within five days of the live event. Live webinars run in term time only normally on a Tuesday and/or Thursday at 7:00 PM. Starting from £17. Please see our current selection of live webinars below.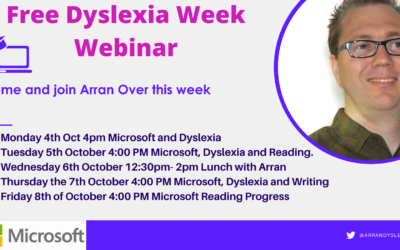 Over the past 20 years of working in the field dyslexia and special educational needs, technology has been a big part of my life. For the last four years I have been able to work closely with Microsoft on their ongoing development and support in the areas of...
read more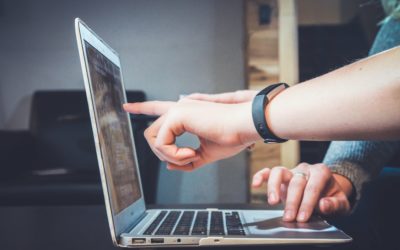 SEND Group is all about empowering your achievement, and over the past 12 months SEND Group have been working closely on more infrastructure development. We are delighted to announce, for all members, the SEND Group Portal. The online SEND Group Portal allows all...
read more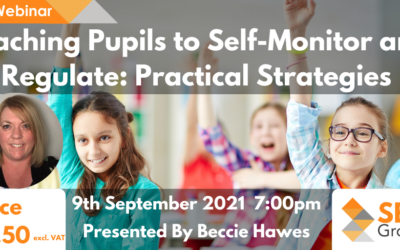 SEND Group is delighted to have Beccie back delivering the first webinar of the term. Teaching Pupils to Self-Monitor and Regulate: Practical Strategies. is going to be an in-depth view with practical solutions for you to use the following day in the classroom. More...
read more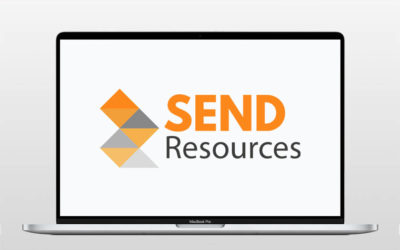 SEND Group was founded on the principle of empowering achievement. Within the education environment you are in, you are working to become a quality first teacher. Allowing you to deliver education standards through products and services, to be used in the classroom or...
read more