Here at the SEND Group we want to make it easy to empower your achievement.
Our Live Webinars are 1 hour online sessions with a high profile contributor from their respective field followed by a 30 minute Q&A session to discuss and ask questions related to the topic presented. All of our webinars are recorded, and recordings will be sent to you within five days of the live event. Live webinars run in term time only normally on a Tuesday and/or Thursday at 7:00 PM. Starting from £17. Please see our current selection of live webinars below.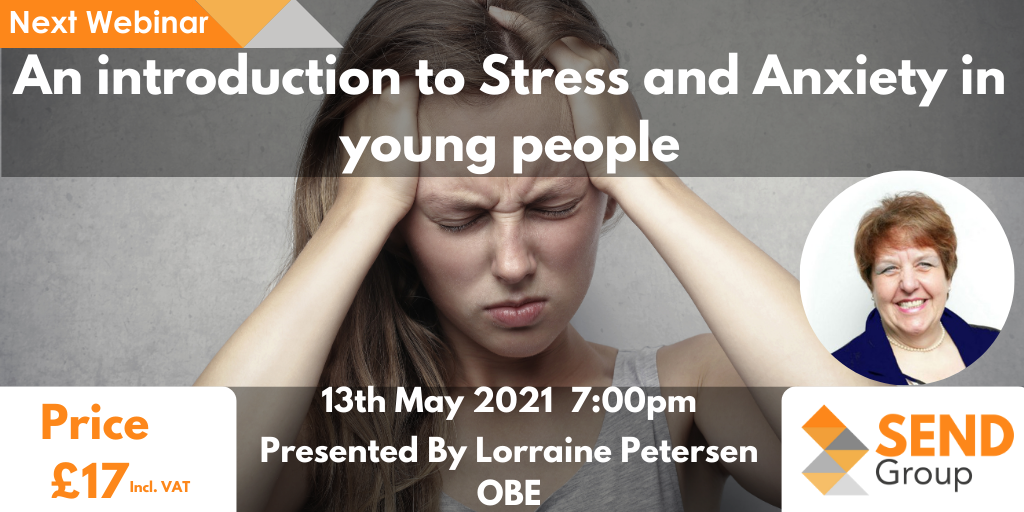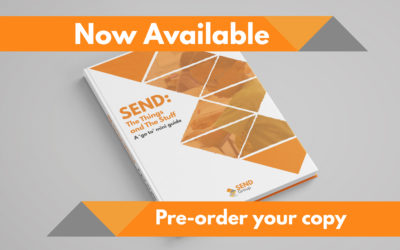 The SEND Group is all about empowering your achievements, delivering resources through webinars, training and other services. To support those working within the field of special education needs and disabilities. We know this is a bit of a minefield and we've been...
read more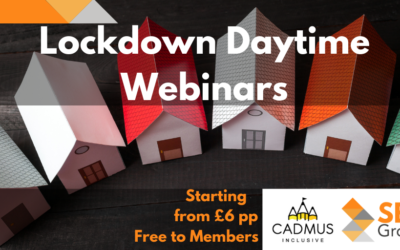 Lockdown Daytime Webinars . At the SEND Group we are all about empowering your achievement. Developing informal personal CPD is what we do every day. Offering opportunities for you to grow your knowledge, empower your skills and ultimately support all those students...
read more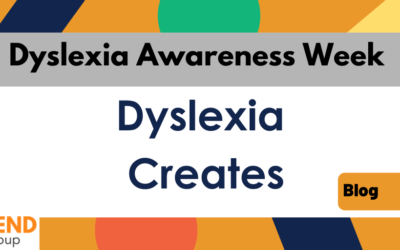 New Blog Dyslecia Creates.. Traditionally Dyslexia Awareness Week takes place the first week full week of October. The British Dyslexia Association has named this week 'Dyslexia Creates'. Here at the SEND Group we like to give our awareness of all Special Educational...
read more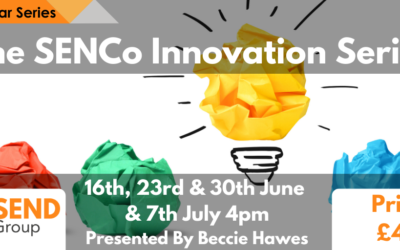 New Blog SENCo's and SEND Success Over the past few months we have seen some amazing engagement with a number of webinars that one of our speakers Beccie Hawes has delivered. These include Preparing For OFSTED: The SEND Deep Dive   A Graduated Response: Writing High...
read more