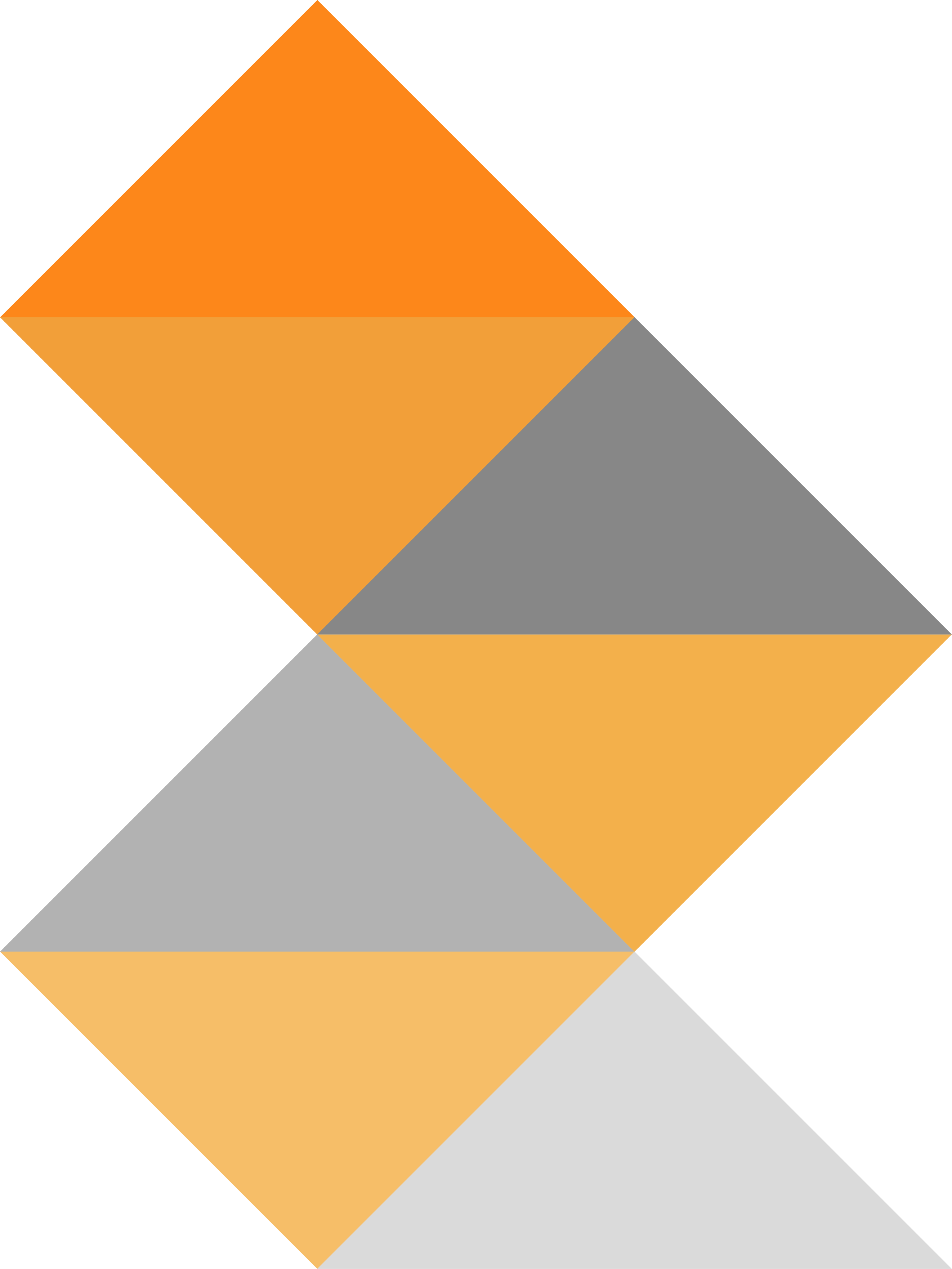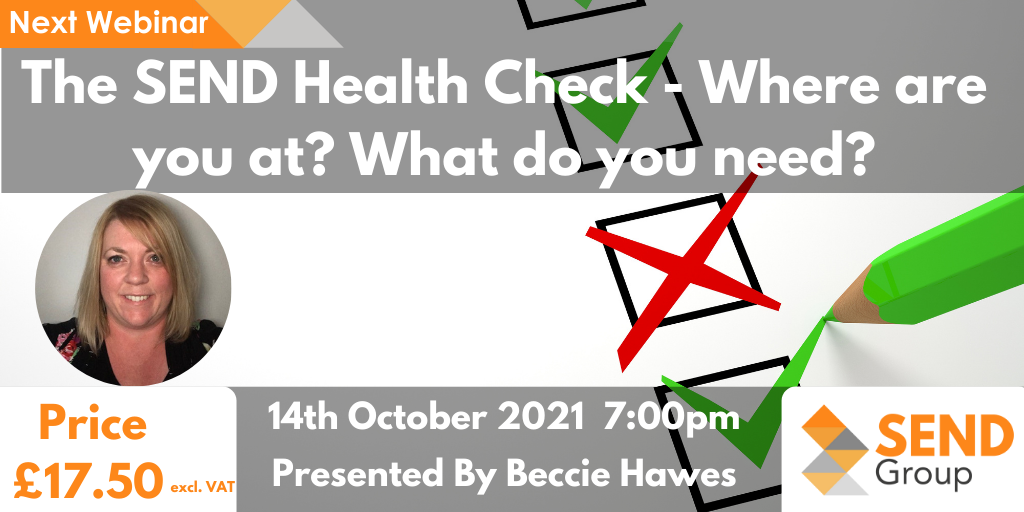 Developing CPD in many ways bringing together high-profile contributors in their respective fields deliver a range of short non-accredited courses along with accredited courses Level 3 and level 5 in Dyscalculia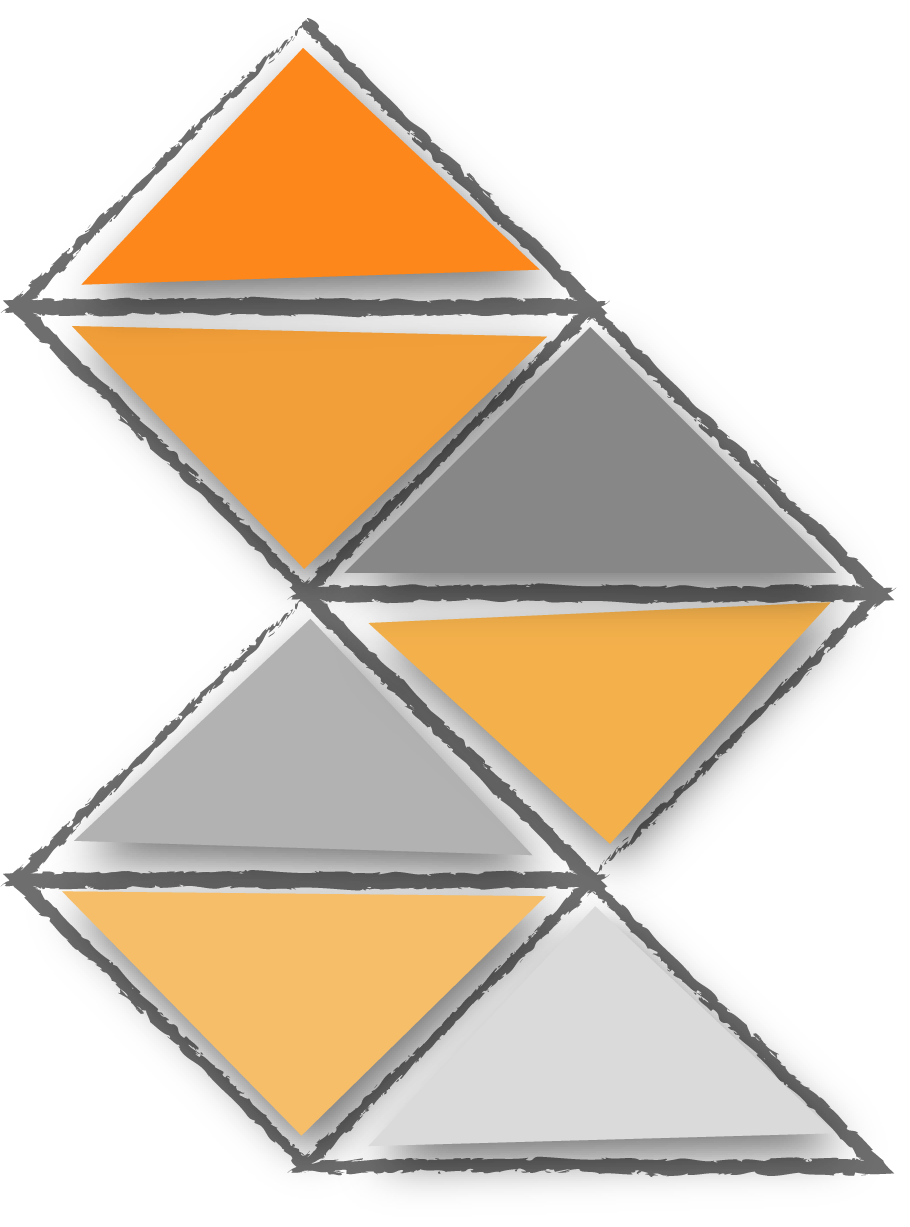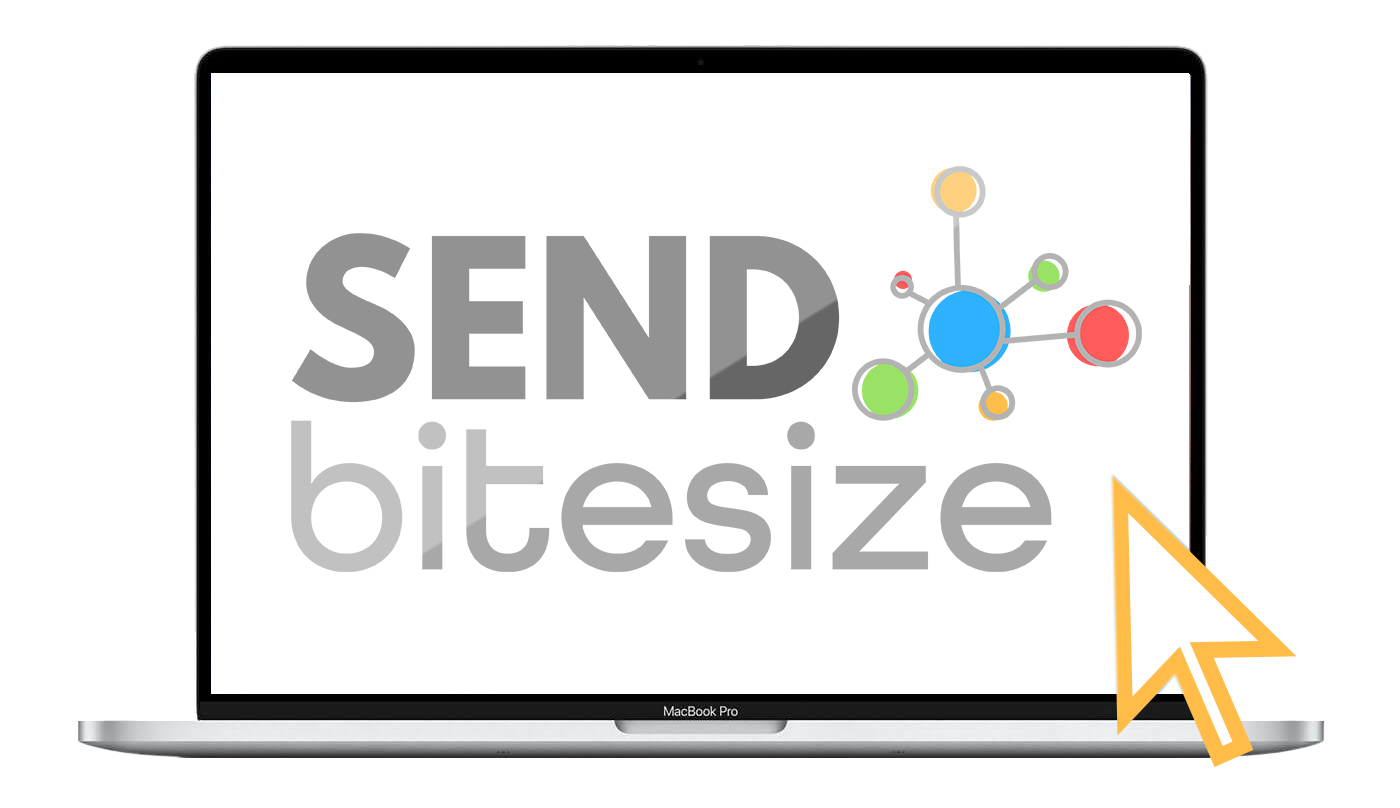 Introducing SEND Bitesize
Bringing together the latest SEND knowledge, information, research and resources in one easy to digest e-briefing. Designed and curated for SEND professionals by SEND professionals.
All the latest SEND knowledge compiled in one place.
Discover resources to add to your teaching toolbox.
Save time with content expertly curated in one place.
Access content when you want, including all previous articles.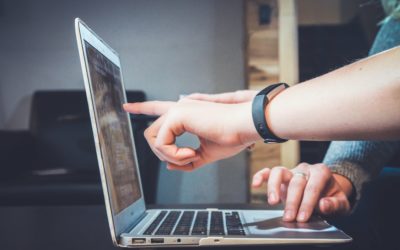 SEND Group is all about empowering your achievement, and over the past 12 months SEND Group have been working closely on more infrastructure development. We are delighted to announce, for all members, the SEND Group Portal. The online SEND Group Portal allows all...
read more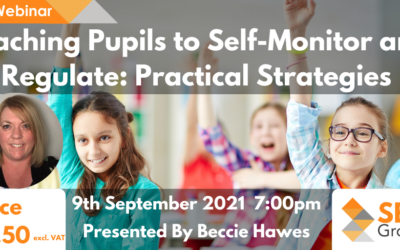 SEND Group is delighted to have Beccie back delivering the first webinar of the term. Teaching Pupils to Self-Monitor and Regulate: Practical Strategies. is going to be an in-depth view with practical solutions for you to use the following day in the classroom. More...
read more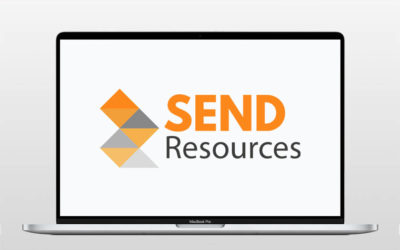 SEND Group was founded on the principle of empowering achievement. Within the education environment you are in, you are working to become a quality first teacher. Allowing you to deliver education standards through products and services, to be used in the classroom or...
read more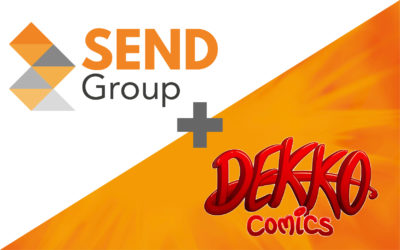 Back in 2020 the year was bleak, the pandemic was rife, there lockdowns there were ups and downs and not knowing what was going to happen next was on everyone's mind, especially mine. I founded SEND Group back in 2016 after applying to 17 jobs and not getting a...
read more