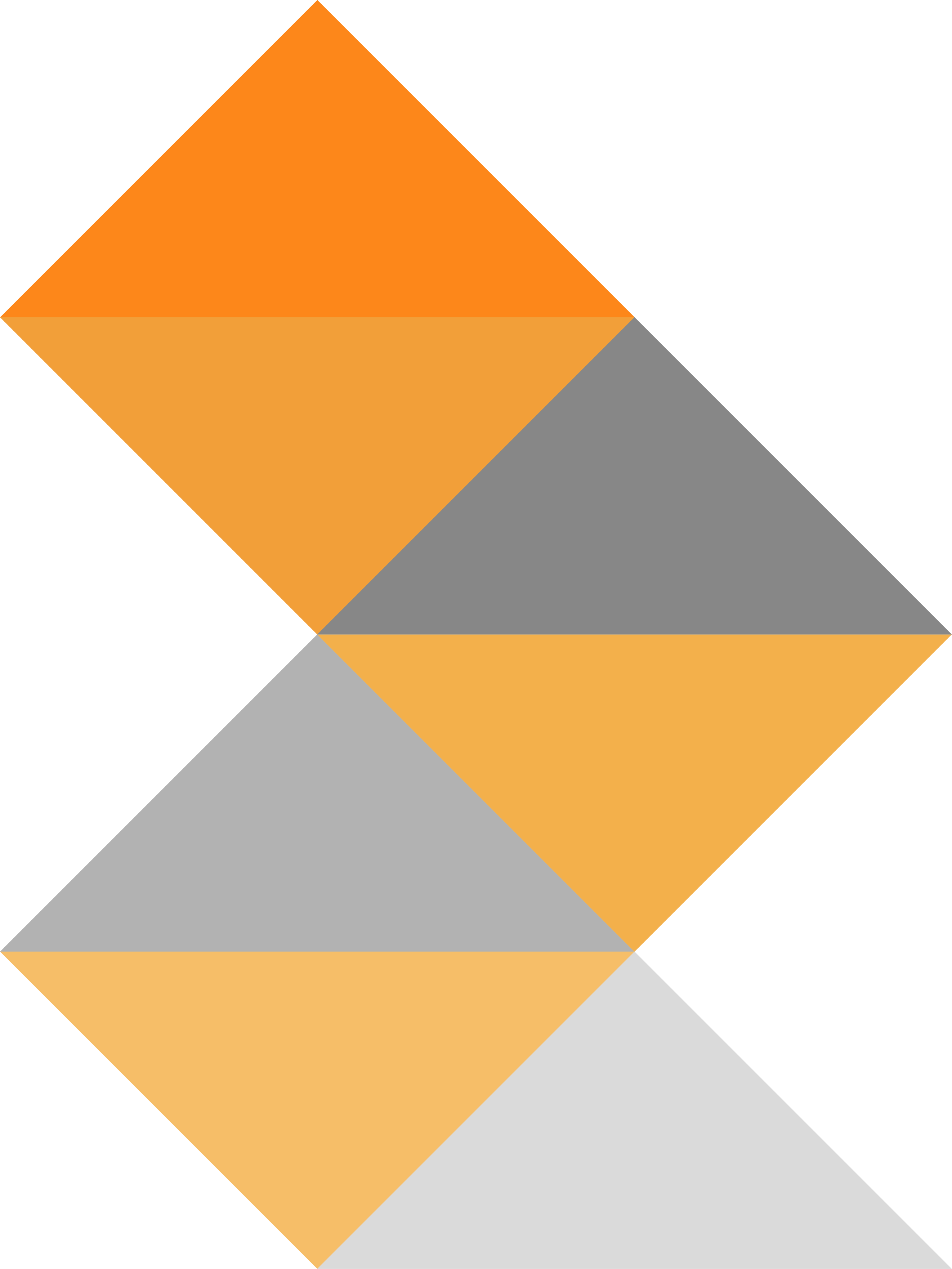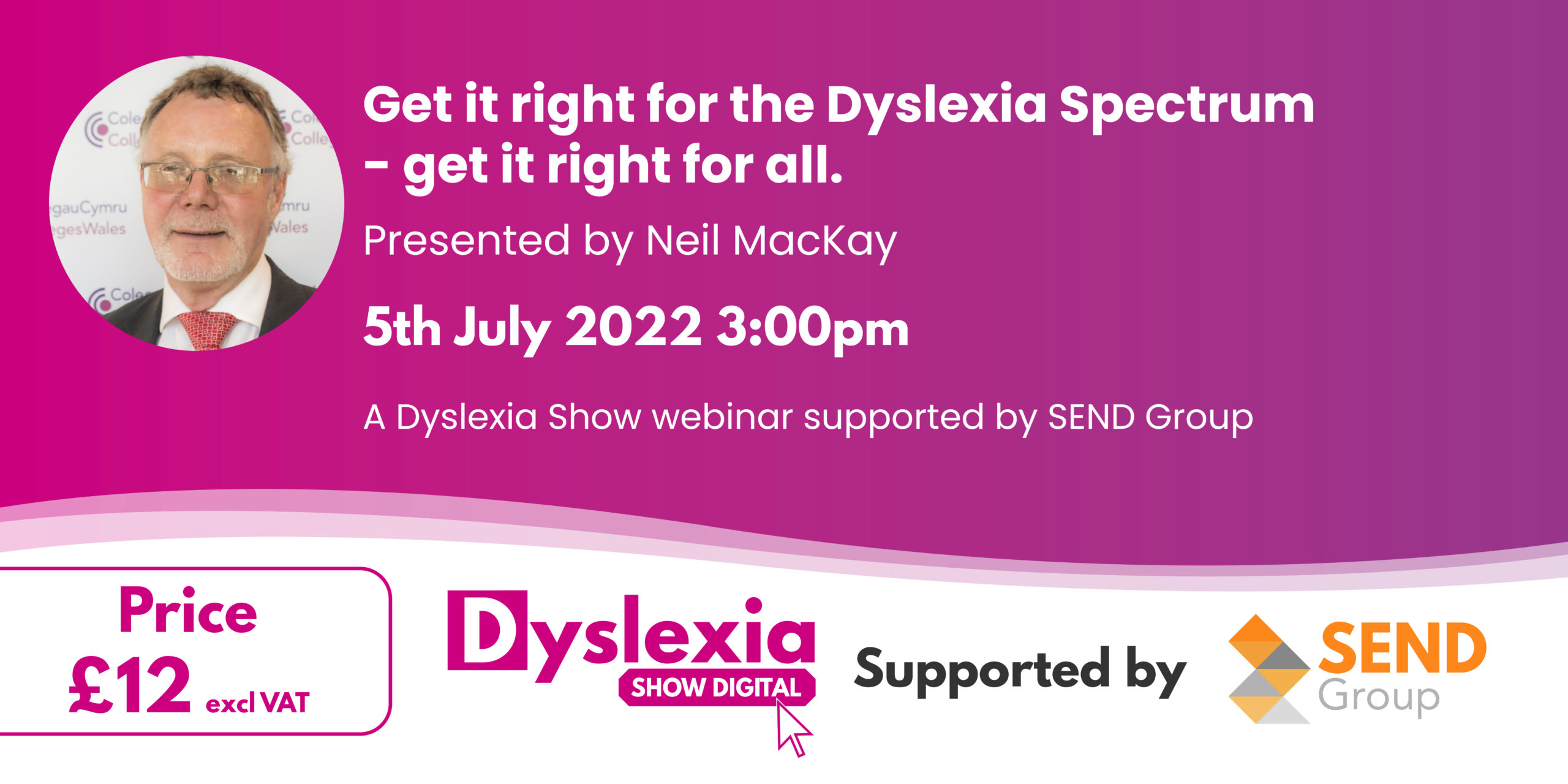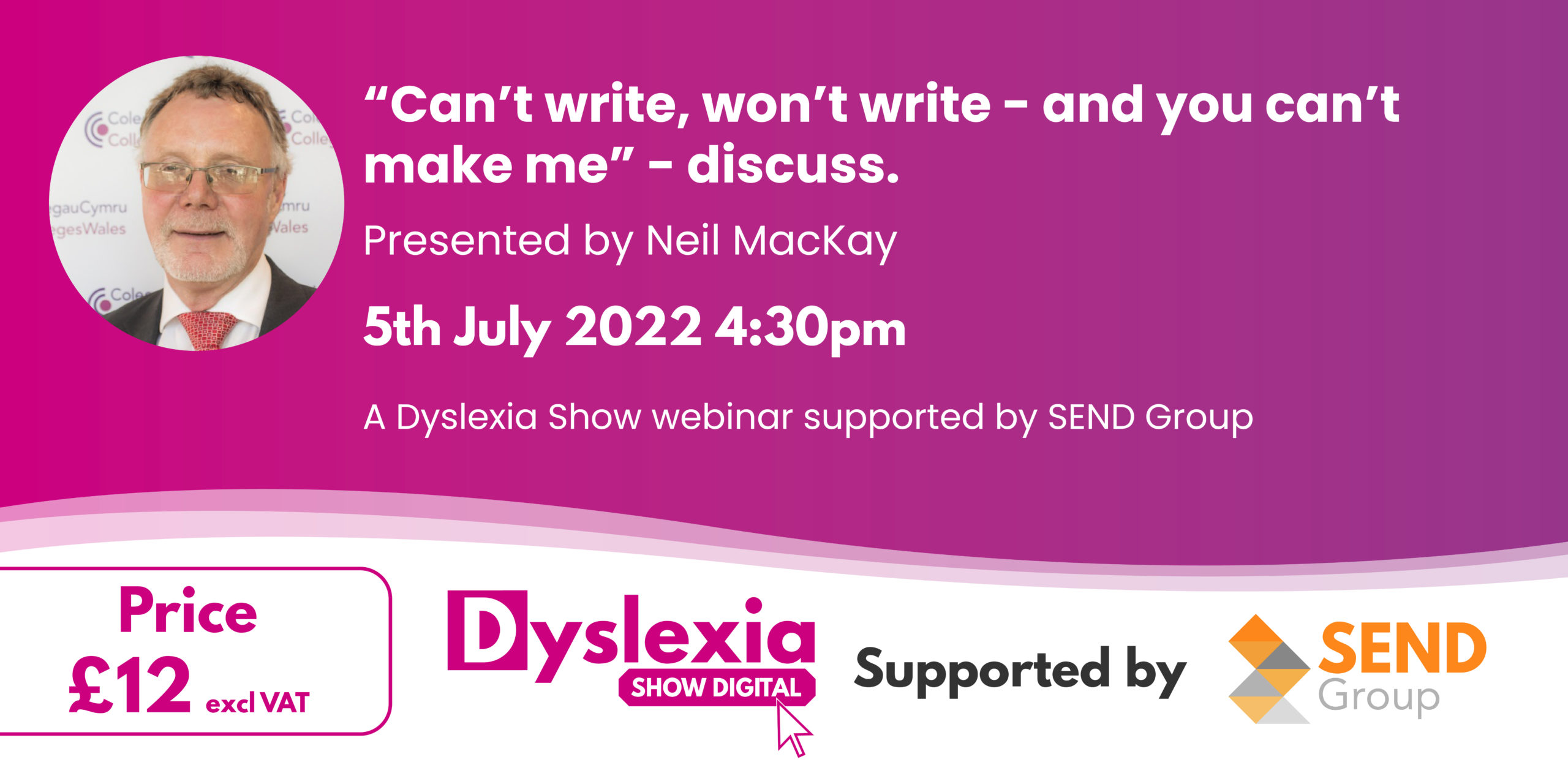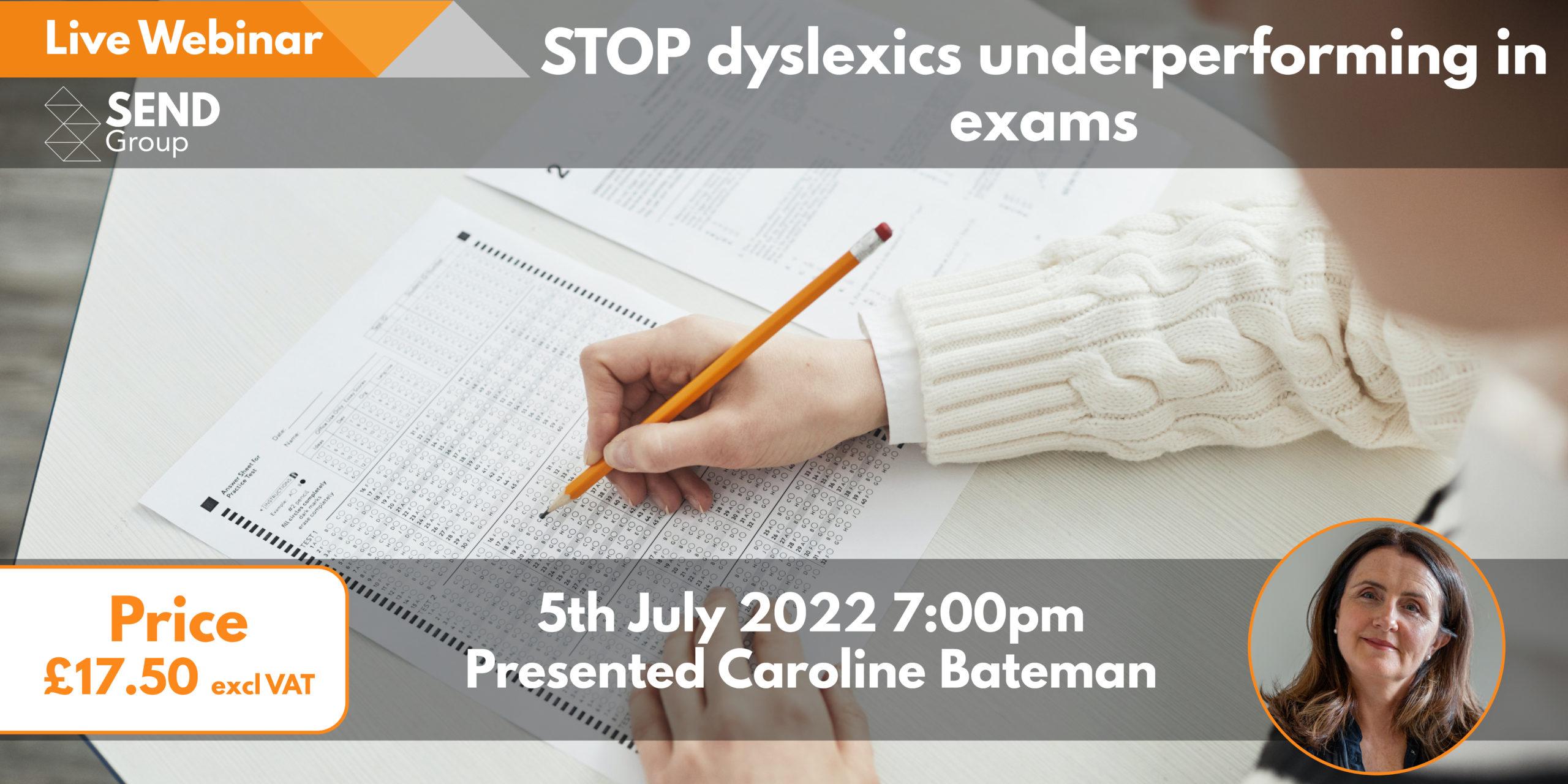 Developing CPD in many ways bringing together high-profile contributors in their respective fields deliver a range of short non-accredited courses along with accredited courses Level 3 and level 5 in Dyscalculia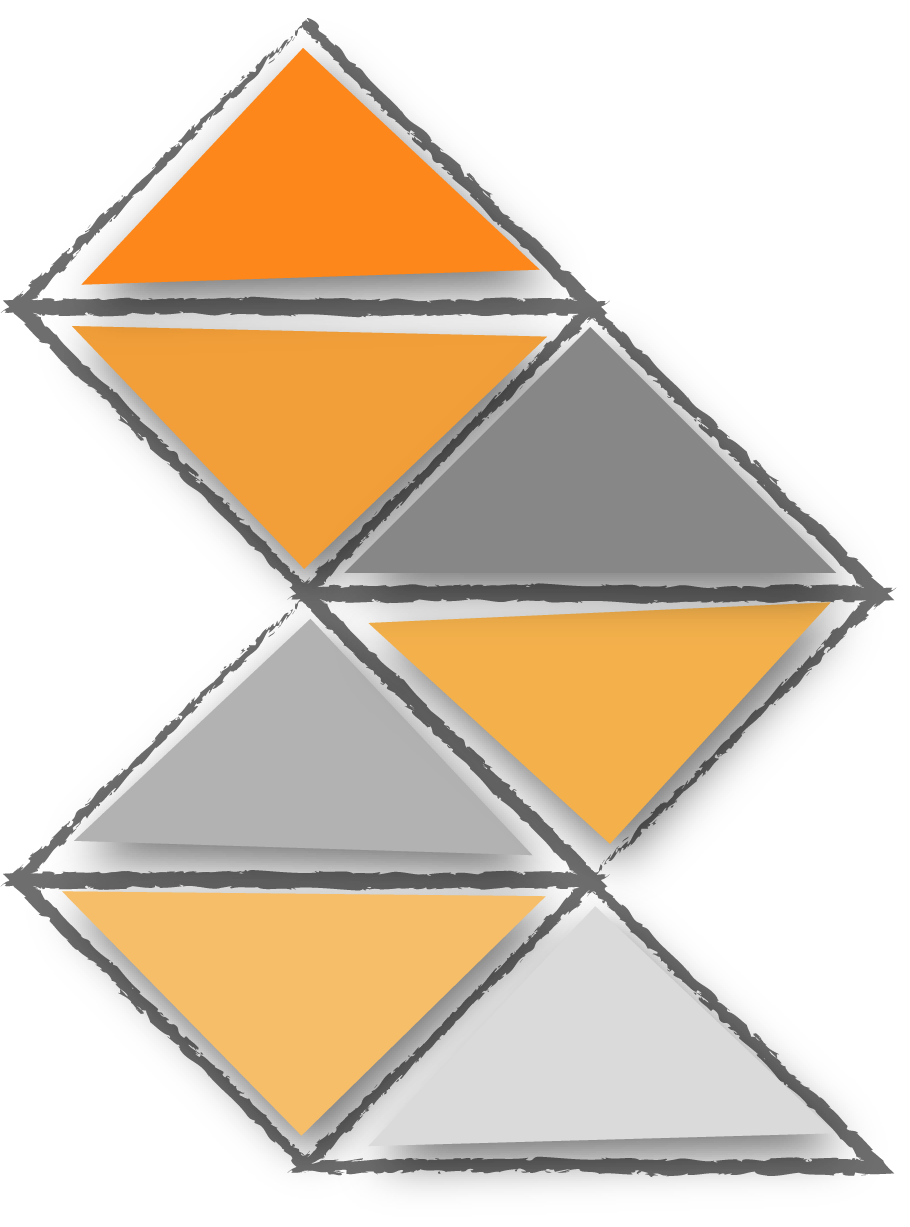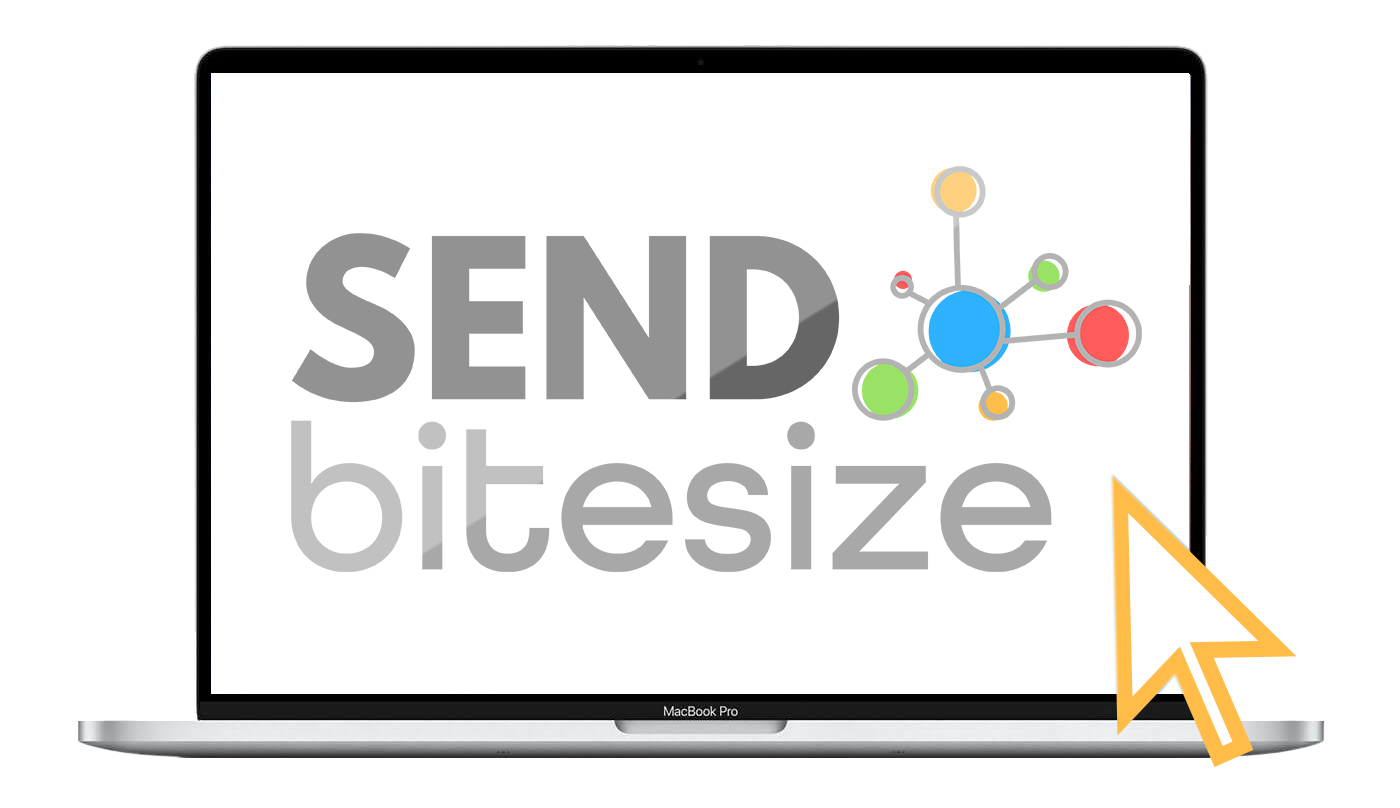 Introducing SEND Bitesize
Bringing together the latest SEND knowledge, information, research and resources in one easy to digest e-briefing. Designed and curated for SEND professionals by SEND professionals.
All the latest SEND knowledge compiled in one place.
Discover resources to add to your teaching toolbox.
Save time with content expertly curated in one place.
Access content when you want, including all previous articles.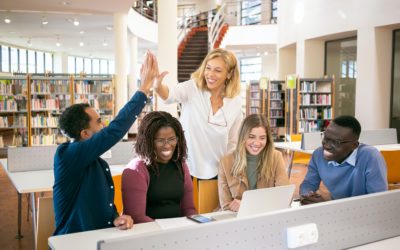 When we look at the role of a Special Educational Needs Coordinator (SENCO) it can be a lonely role. It is without doubt very rewarding, but it can also be both stressful and difficult. However, we all know supporting those additional needs really does change lives....
read more