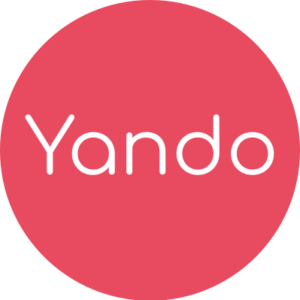 Yando Screener offers a disability Post 16 Screening Tool to help understand the strengths and weaknesses of dyspraxia. Offering screening for individuals, education and for the workplace.
The Yando Screening tool is currently for dyspraxia which is a neurodiverse condition affecting motor coordination, spatial awareness and sensory perception.
The Yando Screener has been developed to identify your strengths and weaknesses and help to find out whether these fit a dyspraxic profile.
On completion, you will receive a personalised report with strategies and suggestions to help you work or study more effectively.
The SEND Group was delighted to work with Yando on a free webinar
Checkout our free webinar recording
Identify students who need support
Screenings can be taken on any device
Administer screenings in-person, or invite students to take the screening online
View screening reports and information about student's strengths and weaknesses
Cost effective - from only 11p per screening
Private and secure